Ductwork Services Chicago: Repair, Installation, Maintenance
Trusted Ductwork Service Provider in Chicago, IL
Are you facing issues with your home's ductwork?
At Browns Heating & Cooling, we're your go-to experts for top-notch ductwork services in Chicago and nearby areas. Since 2016, we have been committed to providing transparent pricing and guaranteed customer satisfaction. With our team of EPA-certified technicians, we offer a wide range of ductwork services to both residential and commercial customers.
Trust us to service, repair, install, and maintain ducts of all makes and models while building lasting relationships with our clients.
Call now (708) 536-8134 or book your appointment online.

Ivory Latour
13:37 11 Oct 23
Thank the lord...I've found a company that I can trust, depend on, knowledgeable, and does outstanding work. Ramod came out first to give us an inspection and a fair estimate, he was honest, understood our needs, and gave us a great suggestion. He was open to any and all questions, and made us feel at ease. The technicians Jose and Dorian were friendly, professional, knowledgeable, answered any questions, and worked with confidence. I could go on and on about this company. I am very pleased and will definitely refer them to everyone I know.

Jon Hanson
19:01 09 Oct 23
Did a great job of diagnosing and explaining my HVAC system's issues, providing several repair and replacement options, and making a reasonable recommendation. Many other larger companies tried to sell us very hard on replacing our systems since they are a bit older, but Ramod helped us measure performance, see the big picture and make the best decision for our property at the time.

Shannon Gallagher
17:35 04 Oct 23
They are excellent! Trustworthy, experienced, and incredibly kind. They have come to service both my air conditioners this year and each time they hit all the marks - diagnose quickly, are up front about everything, do good work, are kind, respectful, and so much more. I would recommend them to any family or friend who needs their service! Thank you guys!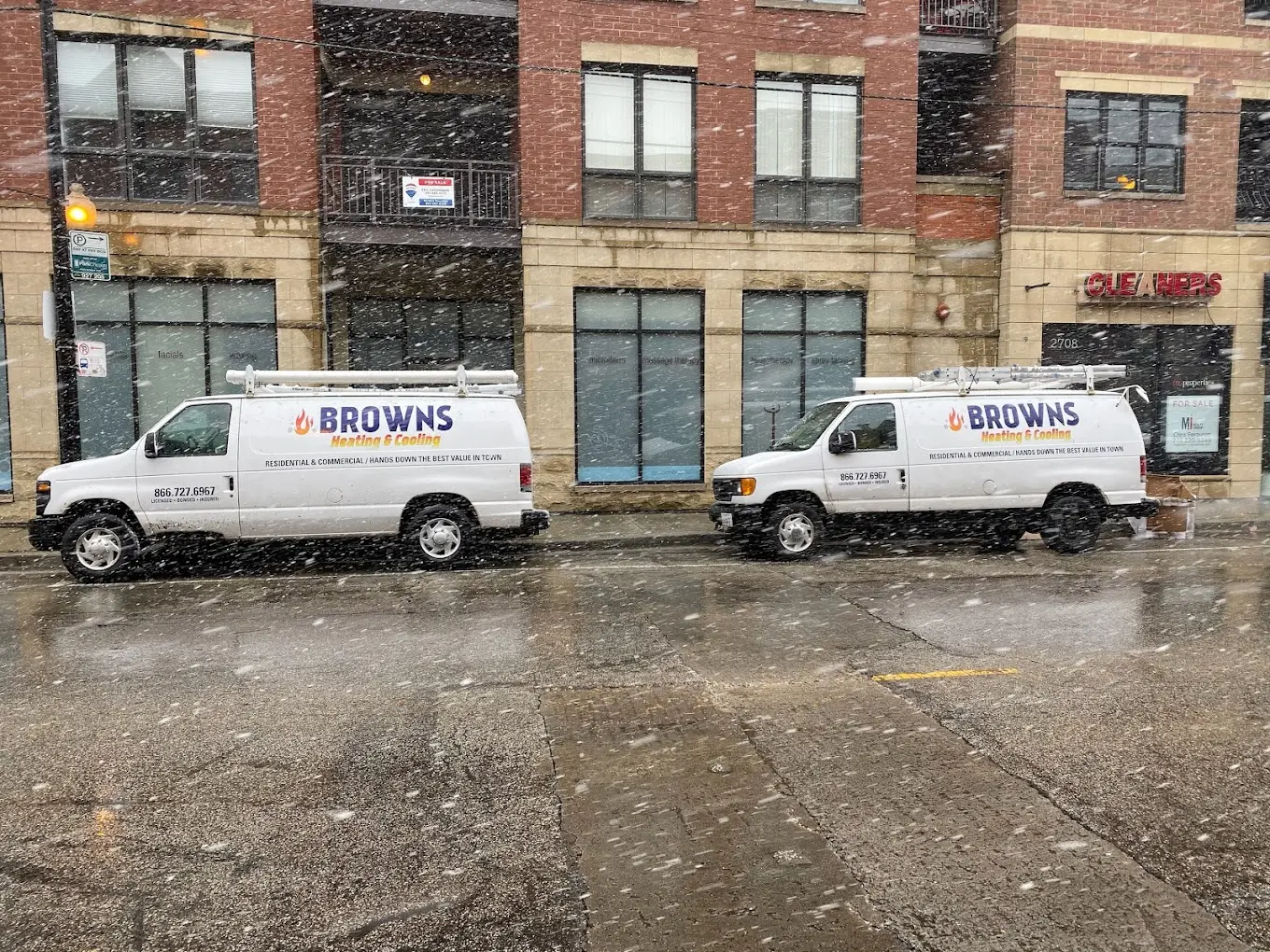 Why Choose Us?
Transparent Pricing: We believe in clear and honest pricing. You'll always know what to expect, with no hidden fees or surprises.
Customer Satisfaction Guaranteed: Your comfort and satisfaction are our top priorities. We go above and beyond to ensure you're delighted with our services.
Certified Technicians: Our team consists of EPA-certified technicians who stay updated on the latest HVAC technologies and best practices.
Residential and Commercial Expertise: Whether you need ductwork services for your home or business, we have the skills and experience to deliver top-quality results.
All Makes and Models: No matter the brand or type of ductwork, we have the expertise to service, repair, and maintain it efficiently.
Duct Repair Services
Are you experiencing issues with your ducts, such as uneven heating or cooling, increased energy bills, strange noises, or visible damage?
Our expert duct repair services are designed to address these problems and more. Our team is available 24/7 to provide emergency repair services, ensuring quick solutions to your ductwork issues, even in urgent situations. We prioritize improving air quality through professional repairs, eliminating dust, allergens, and mold spores for healthier indoor living. Additionally, properly sealed and clean ducts enhance HVAC efficiency and lifespan, leading to consistent temperature regulation and energy savings.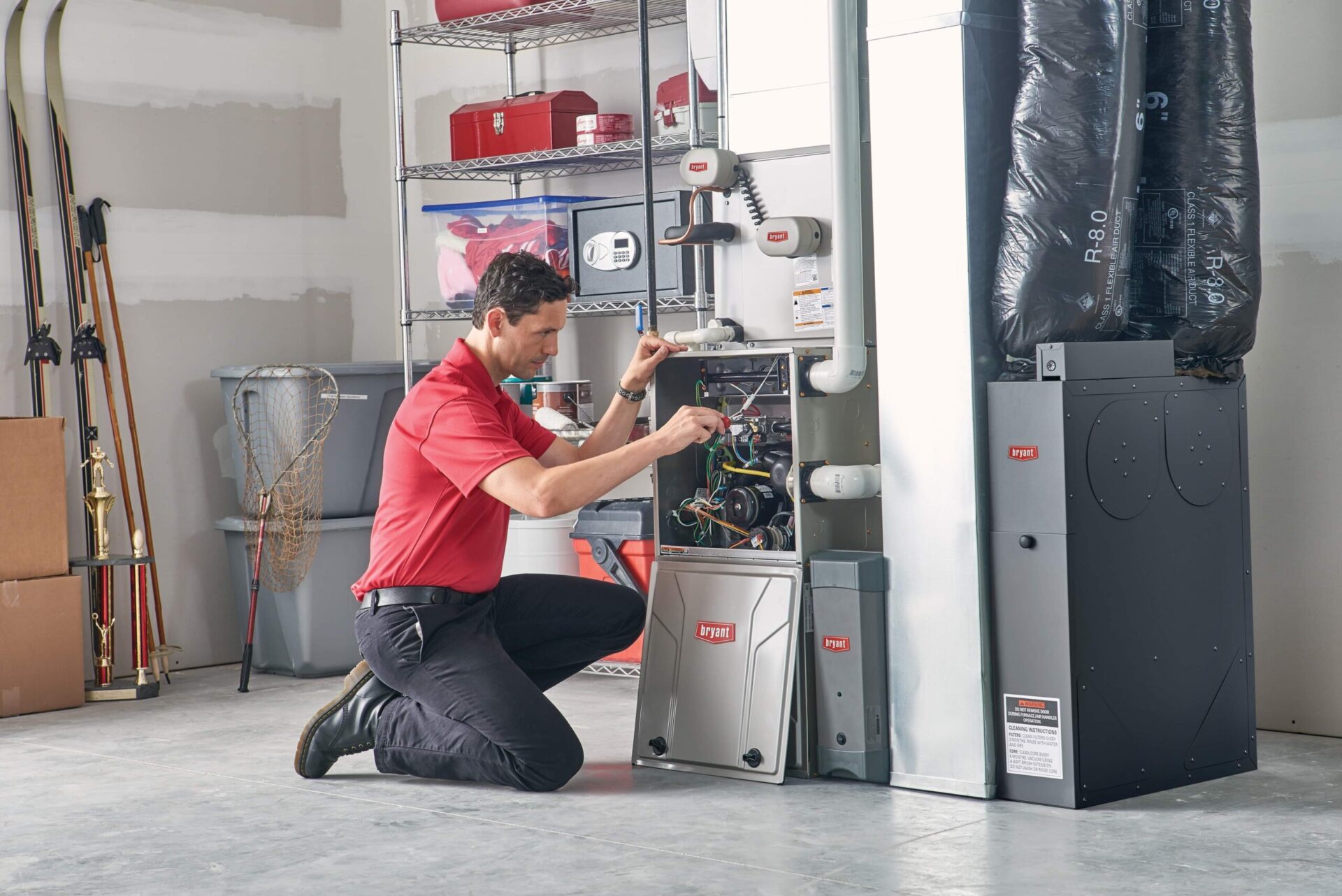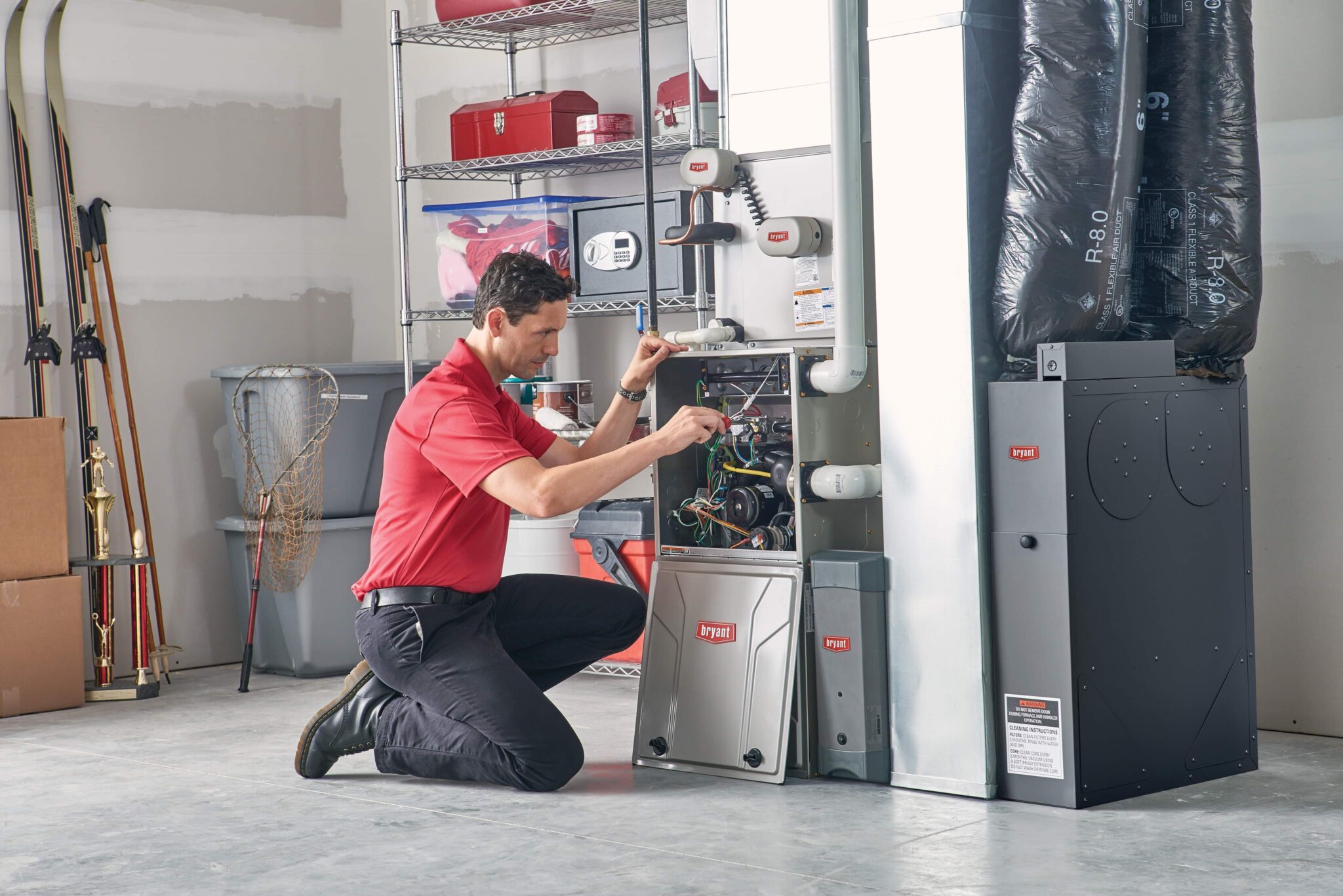 Duct Installation Services
When it comes to ductwork installation and replacement, our team excels in ensuring your HVAC system operates efficiently with expertly installed ducts. We begin by inspecting your existing duct system to identify any underlying issues. If it's determined that new ductwork is required, we use durable materials to ensure optimal performance. Our goal is to provide you with a reliable and efficient duct installation that enhances your overall HVAC system.
Duct Cleaning Services
Our duct cleaning services are designed to remove dust, debris, and potential allergens from your ducts, significantly improving indoor air quality and system efficiency. Over time, air ducts can collect dust and debris that standard air filters can't remove. This material can negatively impact air quality and even become a breeding ground for mold, bacteria, and viruses. Our thorough duct cleaning process ensures that your ducts are clean and pristine, promoting healthier and more comfortable indoor living.
Duct Maintenance Services
Regular maintenance is key to ensuring the longevity and efficiency of your ductwork and HVAC system. Our duct maintenance services include comprehensive inspections and preventive measures to identify and address potential issues before they become major problems. We recommend annual maintenance to keep your ducts and HVAC system in optimal condition, ensuring reliable performance year-round.
Experience Comfort and Savings with Browns Heating & Cooling
Ready to experience top-notch ductwork services in Chicago? Dial (708) 536-8134 now or connect with us online. Our team is here to keep your home or business comfortable and your ductwork in optimal condition.