During these trying times, we've placed an emphasis on indoor air quality from HEPA air filters, to UV lights to help combat viruses and improve overall comfort levels inside homes and businesses, inquire with our reps for more info.
At Browns Heating & Cooling the health and well-being of our customers, co-workers, and communities is our top priority. We know the conc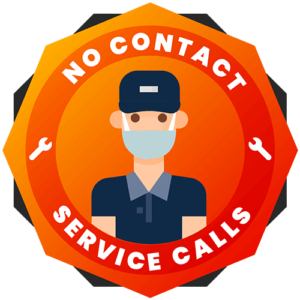 ern and uncertainty surrounding the coronavirus (COVID-19) and we are committed to understanding the needs of our customers and associates as the situation evolves. We are taking precautionary measures to protect our customers, as well as our team members during this global outbreak. Our office and facilities are cleaned and sanitized daily with germ-killing cleansers. Our employees are asked to stay home if they are under the weather or showing signs of infection. Our office has hand sanitizer throughout. Our staff has met and discussed the ways the CDC recommends to prevent the transmittal of the disease including regular hand washing throughout the day and avoidance of touching your face. CDC documentation has been given to all employees. All team members have been asked when possible to social distance themselves the recommended 6 feet to prevent person to person transmitting. We will continue to provide all services as usual. All employees who enter your home or business are protected with Nitrile/Latex Gloves, booties, face masks (if requested) and will require no contact with anyone at your home. Field employees will also wash their hands after each appointment and before their next. If you have questions or concerns about installations, in-home consultations or services we provide, we're here to address them and offer flexibility to reschedule at your convenience. Stay safe.
Reliable Heating and Air Services in CHICAGO AND SURROUNDING AREAS
CHICAGO HVAC PROFESSIONALS
At Browns Heating & Cooling, we're proud to provide comprehensive heating and air conditioning services throughout Chicago and surrounding areas and the surrounding areas. Since 2016, we've been offering flat-rate, no-haggle pricing for exceptional work in Cook County. All of our results come with a complete customer satisfaction guarantee.
We want to build an ongoing relationship with our clients, leaving them feeling satisfied and knowing they've been taken care of by the best. Our technicians are EPA-certified and factory-trained, and we keep them current with new heating and cooling technologies. With our experience, we can serve both residential and commercial customers..
Browns Heating & Cooling makes it easy to use our Chicago services. Flexible financing options are offered on approved credit, and we keep our rates reasonable. We provide 24/7 availability for emergency repairs that need to get done quickly. Whether you want a new air filter installed or need a heater fixed in the middle of a cold winter day, we can help. Our technicians will arrive at your house with all of the tools they need to complete the job efficiently. Corners are never cut so that customers can have peace of mind about our results.
OUR TECHNICIANS CAN WORK WITH:
Indoor air quality systems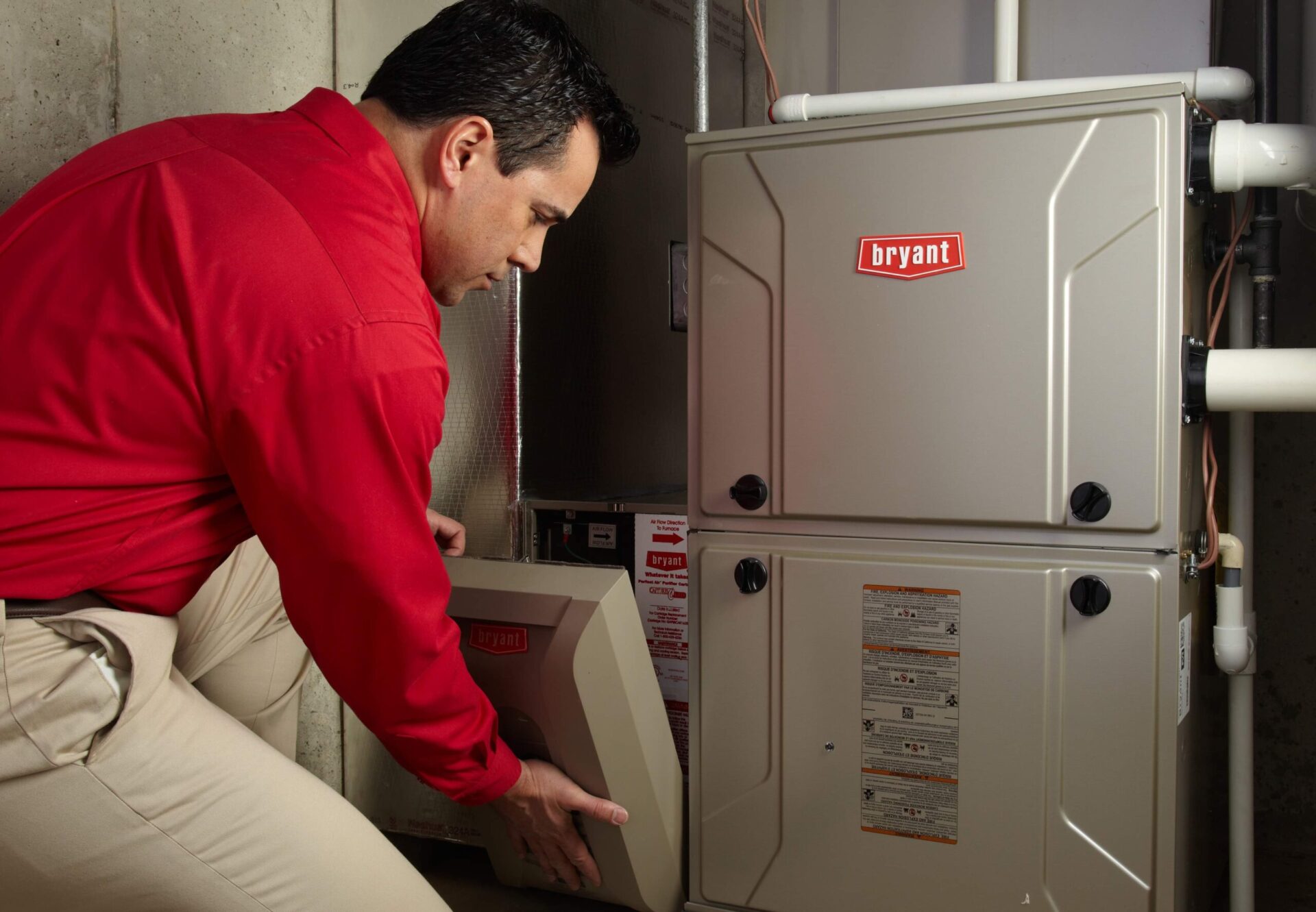 Bryant is the primary brand that we work with, but we can help with a wide variety of HVAC jobs and will get them done right. Browns Heating & Cooling will make sure that your home stays comfortable and safe throughout the year.
Our clients are treated like family, and we want the best for them. We'll offer you sound advice for any situation that you're dealing with and help you to keep each room in your house at the right temperature throughout the different seasons of the year.
TECHNICIANS CAN PERFOR HEATING AND COOLING:
Installations Replacements
Having a properly functioning HVAC system in your home is important for safety and comfort. The team from Browns Heating & Cooling can service all makes and models of heaters and air conditioners in Chicago and surrounding areas . We'll make sure that everything is functioning as efficiently and reliably as possible. You can trust us to always have your best interests in mind when we're working on your HVAC system.
TO FIND OUT MORE ABOUT THE HEATING AND AIR CONDITIONING SERVICES WE OFFER IN CHICAGO, CONTACT BROWNS HEATING & COOLING TODAY.
WHAT OUR CUSTOMERS ARE SAYING
The service was excellent from beginning to end. They troubleshot several ways before replacing our AC unit, which we much appreciated because it was for our newly purchased home and we were not looking to spend a large amount of money. They explained the problem and everything they attempted to do to get a resolution for us. The service was very efficient. We were very happy with the entire service.
Mireya D.
Merci de nous avoir choisis ! Pour vous remercier, nous vous proposons de participer à notre nouveau programme de fidélité et de recevoir le
1xbet gratuit
gratuit cashback VIP.