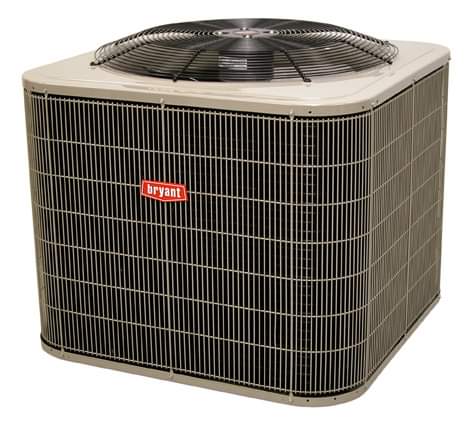 Air Conditioners
Exacting precision makes Bryant® air conditioners among the quietest and most energy-efficient units you can buy.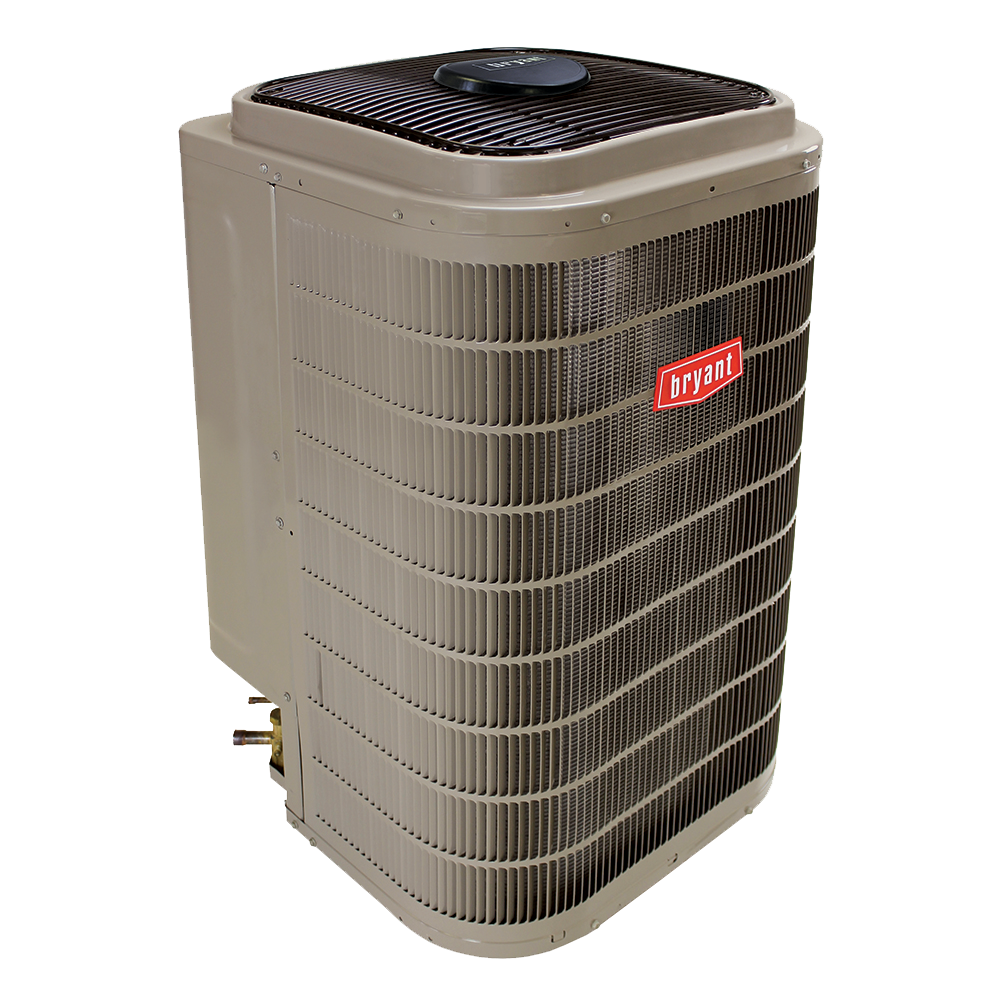 HEAT PUMPS
Enjoy innovation in every season with precise, quietly efficient Bryant® heat pumps that keep your life simply perfect.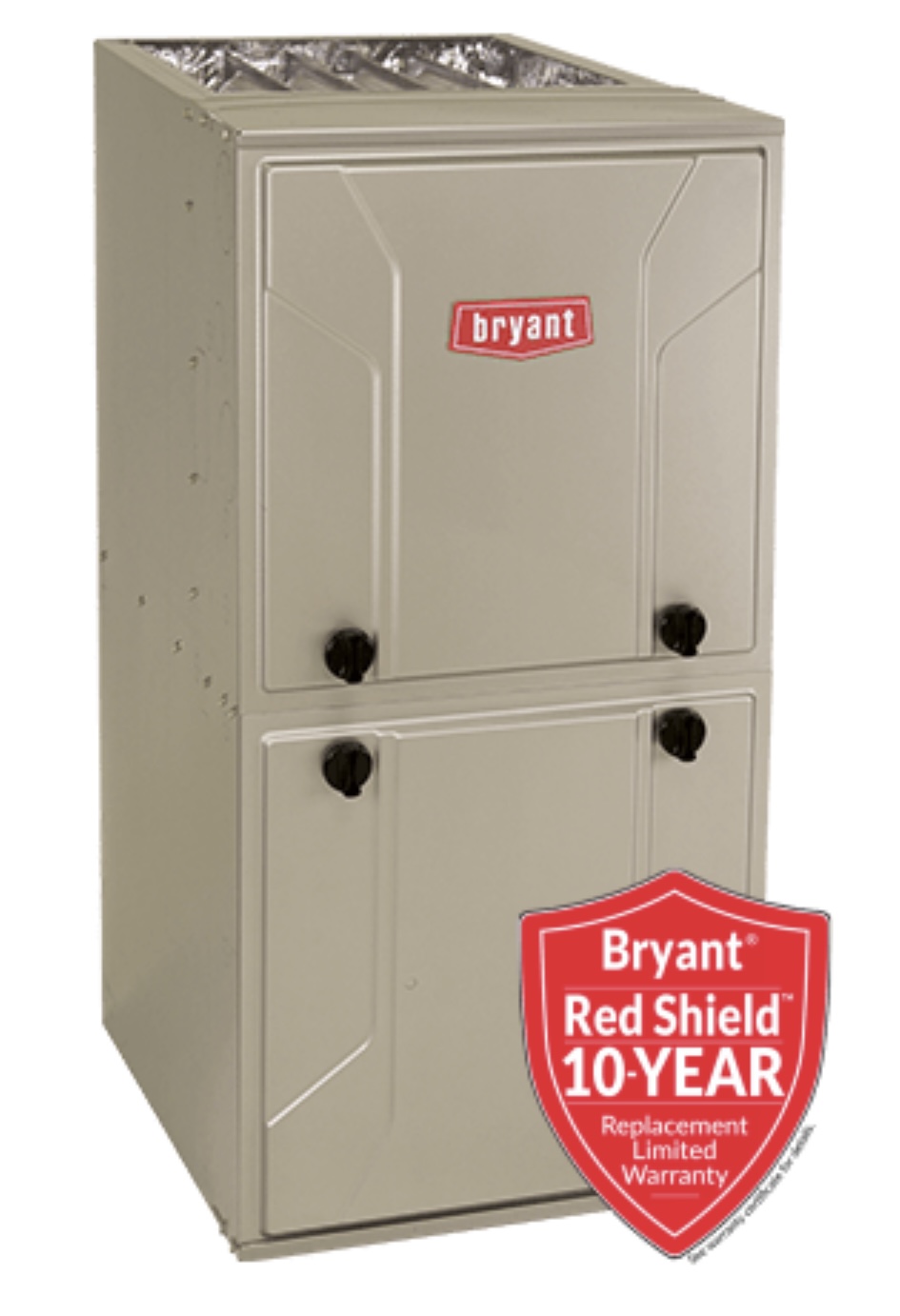 Furnaces
Bryant® furnaces are some of the most efficient and quietest heating systems you can buy. They're engineered for perfect warmth and savings.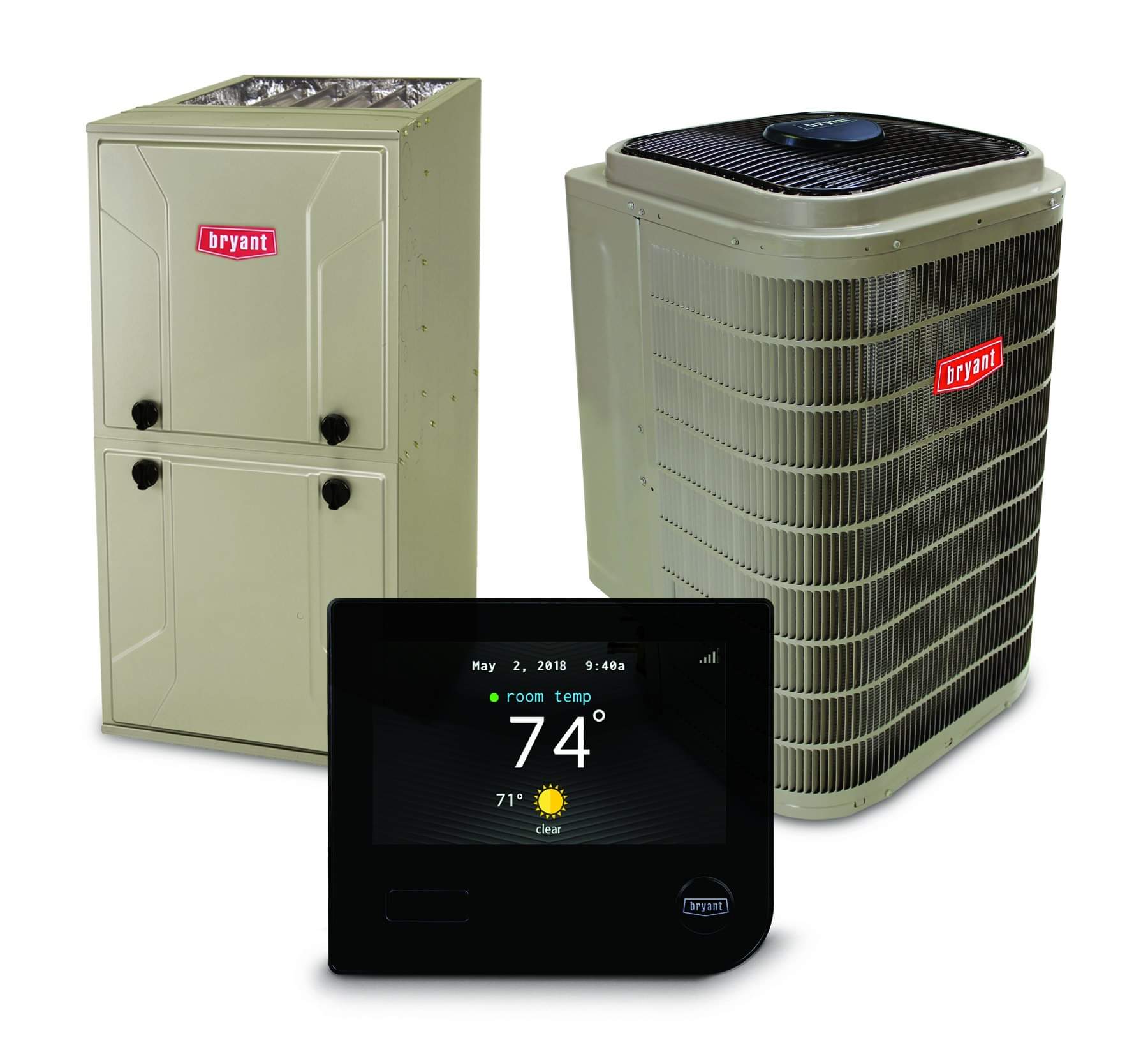 Thermostats
Bryant® comfort is made even better with the precise, energy-saving control of Bryant thermostats, leading with the iComfort® S30.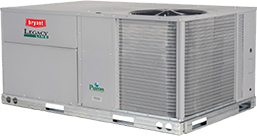 Packaged Systems
Self-contained units engineered for high performance and easy installation.
I am really glad I selected Browns to install my new furnace. Ramod was very thorough in explaining everything to me with my different options. He was patient with all my questions and very responsive. The installation took half the time they quoted and the installer was very knowledgeable and friendly. The price quote was competitive and they were able to install the day after I contacted them. Overall, very good experience and highly recommend.
Ramod made sure he made it to my apartment building on one of the coldest night and repaired my boiler at nearly 8pm! He's professional, made some recommendation, priced fairly & is highly recommended.
My family and I had a great experience with Browns Cooling! Our furnace stopped working the night before Christmas Eve 2022. Our home was freezing, however Browns took a last min appt on Christmas Day to repair our furnace. They also offer financing which was amazing. We had our new furnace installed right before NYE. The installation and parts costs were very reasonable and the quality of the new furnace is wonderful! I highly recommend Browns Cooling!
I received estimates from several different companies, but ultimately hired Browns to install a furnace, A/C, and humidifier. And I'm so glad I did! Everyone at Browns could not have been nicer—such a pleasure working with them. The team who managed my installation were on time, efficient, and meticulous—and very patient with my dog who insisted on overseeing their work. 🙂 I have heat and the humidity in my apartment is no longer in the 20s so… so far, so good. If you're on the fence, definitely hire Browns!
Everyone from this company was very friendly and helpful, it was really nice to feel like they really cared about fixing my issue! I would recommend to anyone and will call them again if I have any future issues!
All around great experience! Will definitely call them again. Fast response, very thorough diagnosis and friendly/professional service.
Ramod saved me yesterday on the coldest day of the year! My heating started blowing cold air and we tried everything to try and figure out the issue and couldn't. I messaged browns heating and Ramod was out within an hour - and had the heating back up and running in 10 mins! 5* service and so grateful they could come out so quickly just before Xmas and during a winter storm advisory!
Ramod did an exceptional job. Installed a brand new boiler for us just before the blizzard/extreme cold hit us. I cannot recommend him enough. Almost forgot, his assistant Oscar was also top notch. THANKS AGAIN!!