Air Conditioning Repair Chicago, IL
Trustworthy Chicago AC Repair Service
At Browns Heating & Cooling, we want to be the AC service providers you turn to whenever your cooling system in Chicago and surrounding areas aren't working properly.
Our locally owned and operated company has been offering the area comprehensive air conditioning services since 2016. We're EPA certified, and our technicians are factory trained. They'll have the skills to work on all air conditioning system makes and models.
We Are Known For:
✓

Having flexible appointment availability
✓

Primarily working with Bryant products
✓

Operating with integrity
✓

Offering 24/7 emergency services
Need AC Repair Service? Call us at 708-536-8134 anytime, day or night. We're here for you!
Whether your air conditioning unit won't turn on or isn't working efficiently, we can take a look at it. Our technicians are given ongoing training to keep them current with all new makes and models of AC units.
Chicago

AC Repairs

Regardless of the scope of your air conditioning repair job in Chicago and surrounding areas, you can trust Browns Heating & Cooling to get it done right. We'll begin by showing up to our appointments on time, and we'll be dressed in the company uniform. Your property will be treated with respect, and we'll put booties on whenever we enter your home to keep your floors protected.

By correctly diagnosing the cause of a problem, we can perform repairs efficiently and correctly.
Skilled Technicians Will:
✓ Answer any of your questions
✓ Be Friendly
✓ Leave their work area as clean as they found it
✓ Complete jobs efficiently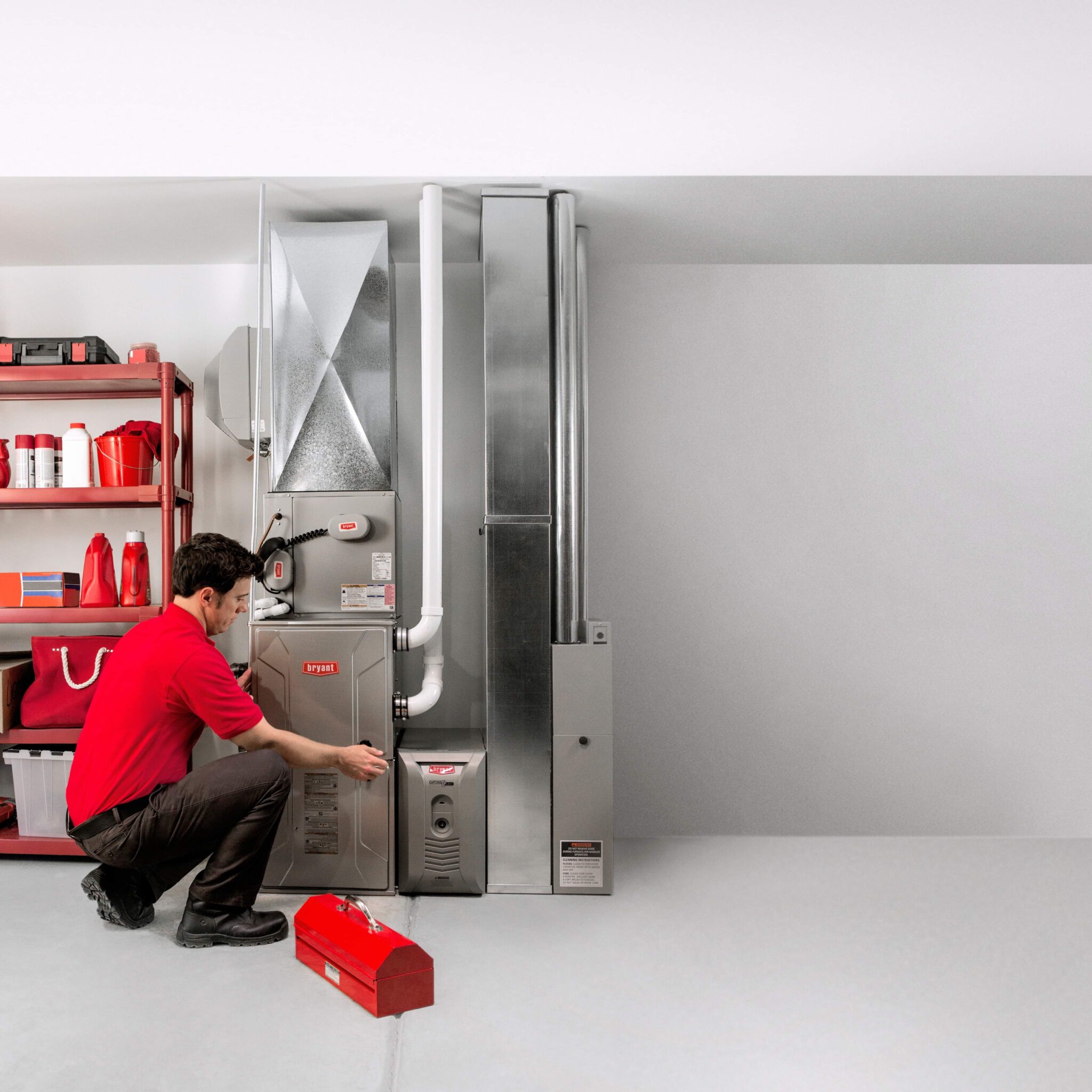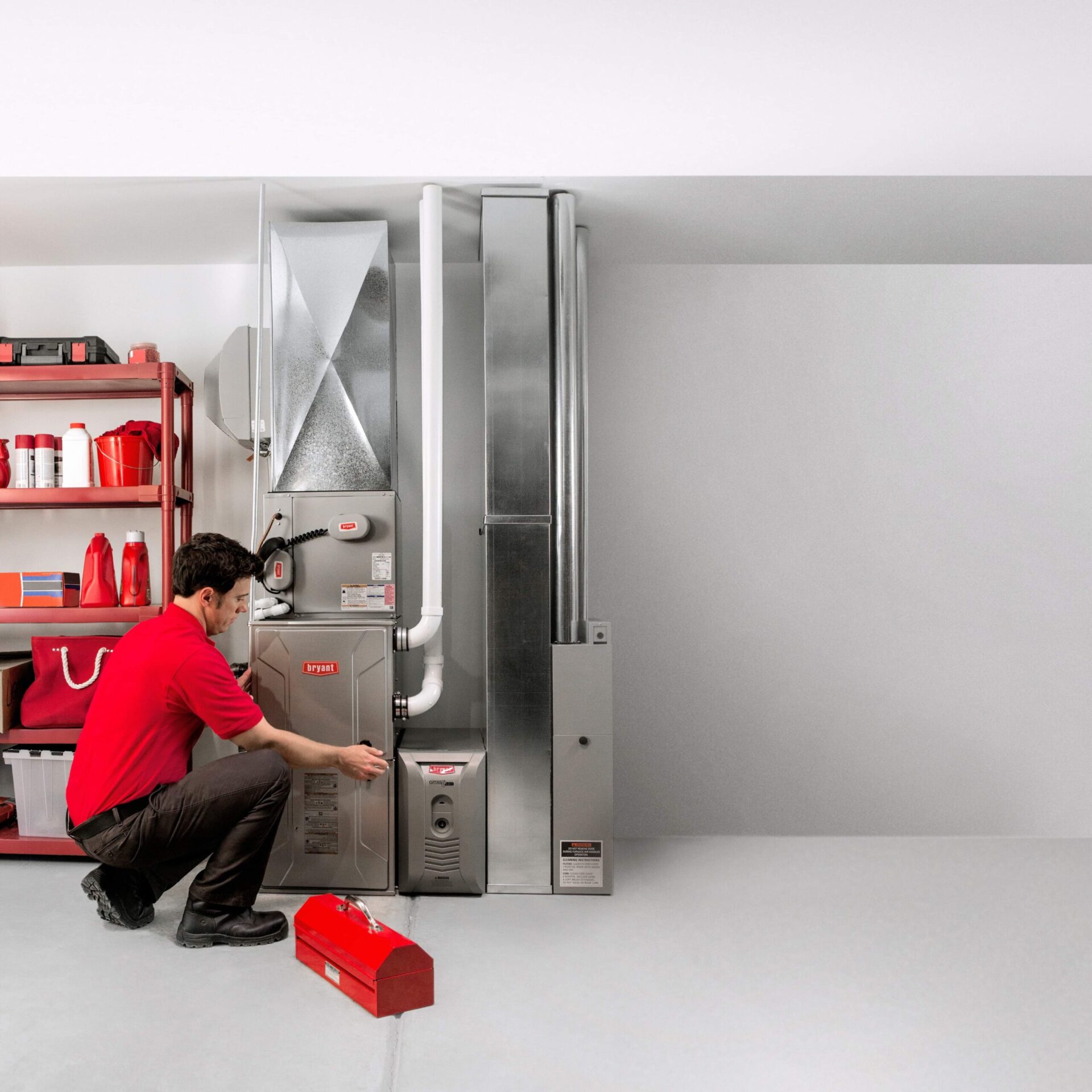 Our repairs will stand the test of time so that you can have confidence in your air conditioning system. We can provide you with an accurate assessment of your AC unit so that you can make informed decisions.
Why We Are A Trustworthy Air Conditioner Repair Company
At Browns Heating & Cooling, we're a professional air conditioner repair company that has an A+ rating for our commitment to customer satisfaction. We are the only HVAC company in Chicago with 260+ positive 5-star reviews on Yelp.
AC Repair Near Me Chicago
Looking for a/c repair near Chicago? We understand that AC repairs in Chicago and surrounding areas can be stressful, and we have flexible appointment availability to accommodate any of your scheduling needs. Our technicians are given ongoing training to keep them current with industry standards, and they'll arrive at their appointments with all of the parts and tools they need to get a job done right. Call us today to schedule an AC repair appointment in Chicago. We're eager to work with you!
Emergency AC Repair Chicago Service Available
Are you in need of emergency air conditioning repair service in Chicago? At Browns Heating & Cooling, we offer 24/7 emergency AC repair services. Our technicians will be dispatched to your home quickly, and they'll have the experience needed to diagnose any issue correctly. You can trust us to provide a cost-effective solution to any repair problem. We'll answer any questions you have and work in a meticulous manner.
Your
Chicago

Cooling Team

At Browns Heating & Cooling, we aim to take the stress out of any AC repair job in Chicago and surrounding areas. We offer a complete customer satisfaction guarantee on everything we do so that people can have peace of mind. To keep our services accessible, we offer flat-rate, no-haggle pricing. Before we start any job, we'll give you an accurate cost estimate to review and approve. We'll handle all of the details of any repair job so that it goes as smoothly as possible.
Free Estimates On New Air Conditioners
At Browns Heating & Cooling, we understand that installing a new ac system can be expensive. That's why we offer free estimates on all new air conditioner installations and cooling services. We can help you choose the right system for your budget and needs, then provide a detailed overview of what you can expect to pay. We'll help you find the perfect solution for your home and provide ongoing maintenance to keep it running smoothly.