Heating Company In Chicago, IL
Serving Homeowners And Business Owners
Whether you own a heat pump, furnace, boiler, or mini-split, you'll want a professional to work on it or replace it. If you live in Chicago and the surrounding areas, then choose Browns Heating & Cooling as your go-to furnace contractor. We've been serving Cook County since 2016, and we handle repairs, tune-ups, and installations in a prompt and professional manner.
You'll Appreciate How We:
✓ Have a team of factory-trained technicians
✓ Are certified by the EPA
✓ Treat all our customers like they were family
✓ Serve both residential and commercial clients
Our Heating Services Include
Furnace Repair
Trust Brown's Heating & Cooling for reliable furnace repairs that restore warmth to your home. Our expert technicians diagnose and fix issues quickly, ensuring your comfort during the chilly Chicago winters.
Furnace Replacement & installation
Upgrade your home's heating system with Brown's Heating & Cooling. Our expert technicians provide reliable furnace replacement and installation services, ensuring optimal performance and long-lasting comfort.
Heating Maintenance
Stay worry-free with furnace maintenance from Brown's Heating & Cooling. Our expert technicians will keep your furnace in top shape for reliable and efficient heating throughout the year.
As a trusted heating company, we strive to build ongoing relationships with customers in Chicago and the surrounding areas. We want to leave everyone feeling that they have hired the best there is in the industry. All of our services are backed by a satisfaction guarantee.
Chicago

Heating Repairs

Perhaps your system is short-cycling or struggling to reach the temperature you desire. Perhaps it is making unusually loud noises or producing a musty odor. These are all signs of a malfunctioning system.

Leave it to our heating company to fix your unit in Chicago regardless of its make or model. After the inspection, we'll quote you a reasonable price for the fix. We only deal in flat-rate, no-haggle pricing.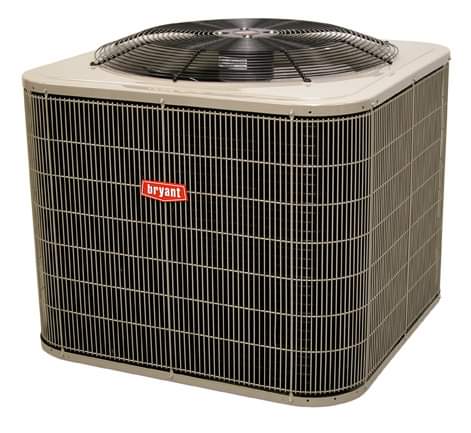 ✓ Air Leaks and Gas Leaks
It may be that your unit has broken down completely. In such cases, know that we can be reached anytime, any day for emergency repairs.
Browns Heating & Cooling is a furnace contractor that can fit residents of Chicago with high-quality Bryant products. Let us determine if a replacement is right or if a few repairs can extend your system's life span. If the former, our technicians can present you with a product based on your property's size and rate of heat loss.
Heating installation estimates come at no charge. The installation process itself will be hassle-free. Our team will respect you and your property, and they will clean up once the job is done.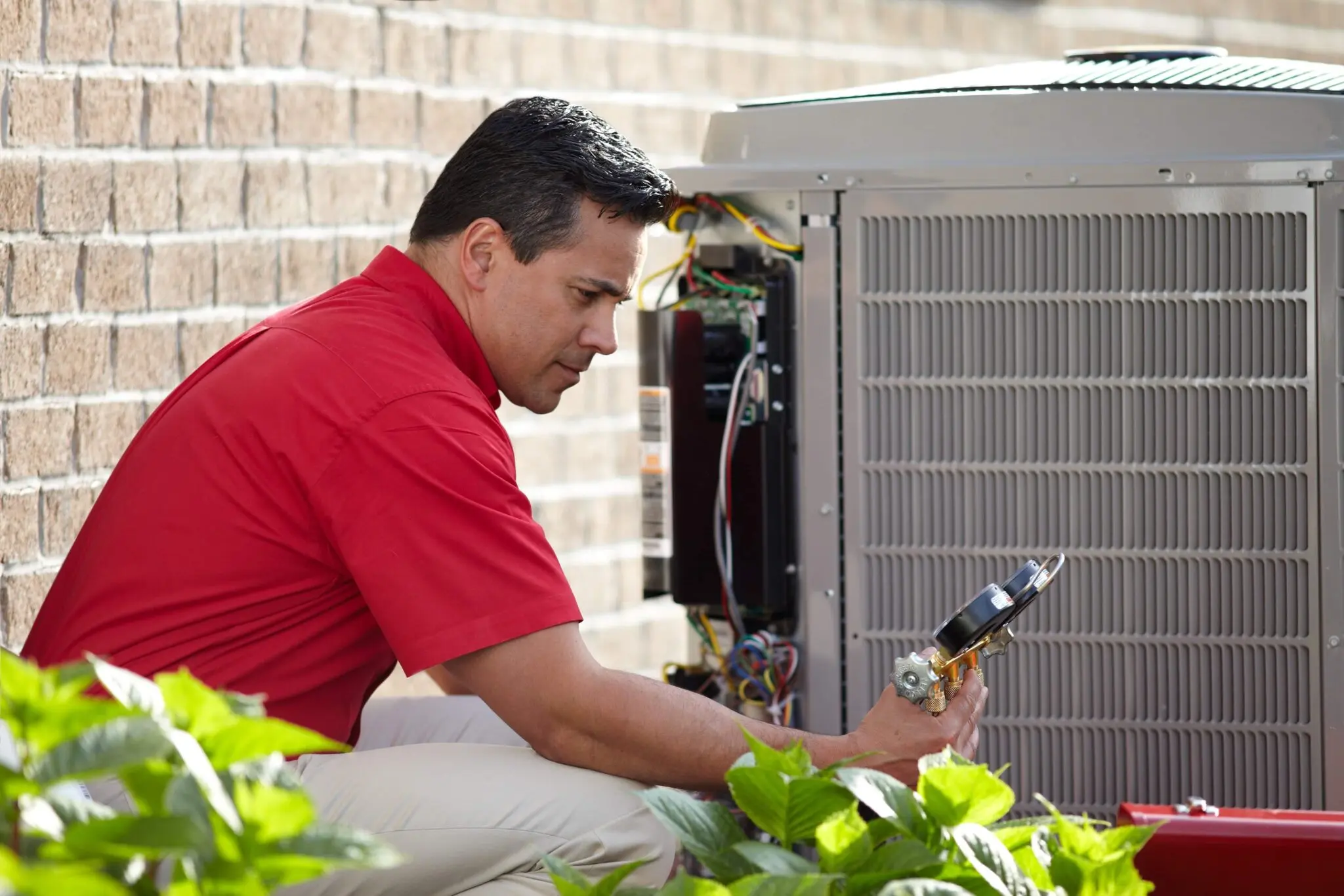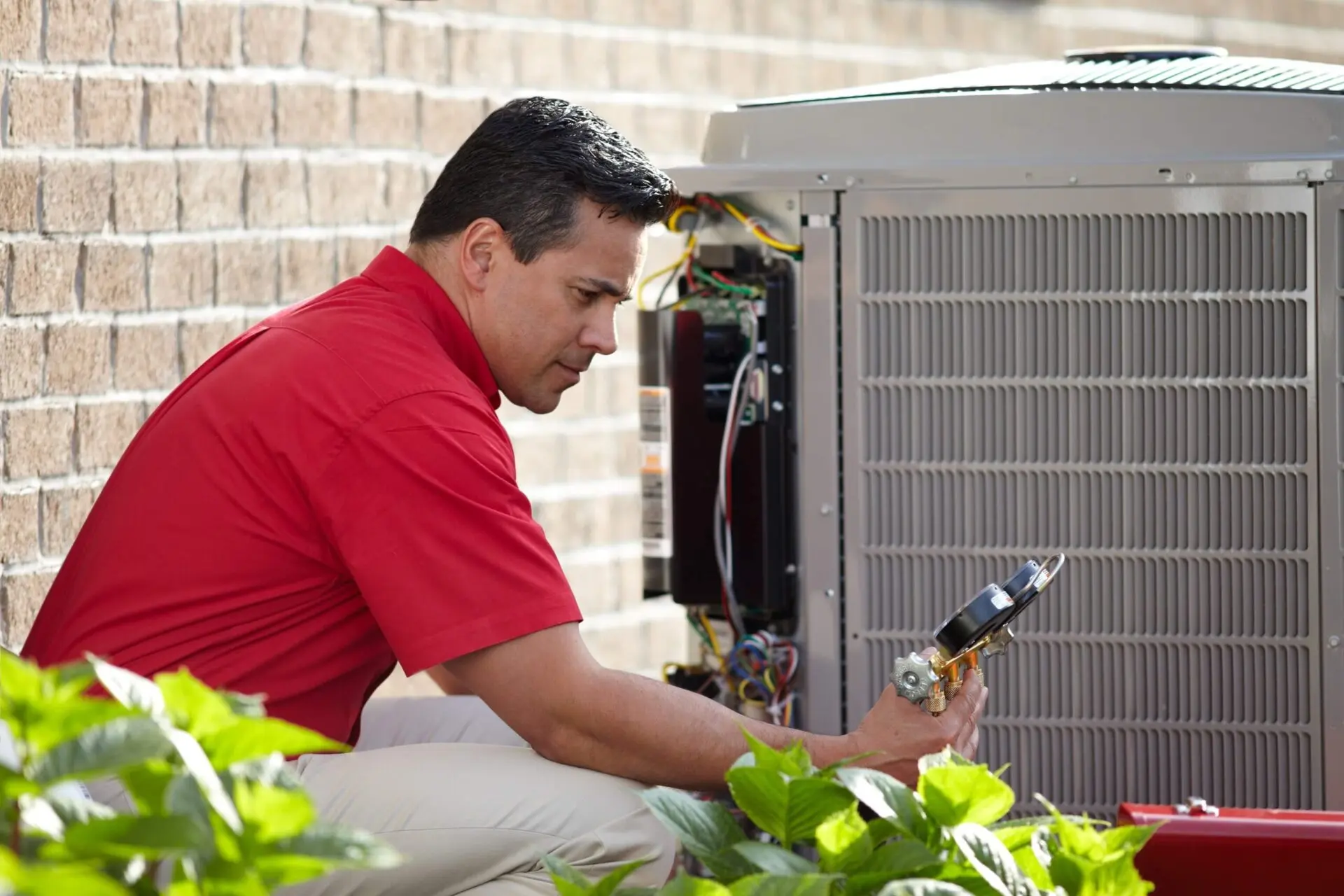 Chicago

Heating Maintenance

Without tune-ups, even a brand-new system will begin to malfunction. To prevent this, you're encouraged to schedule regular maintenance. Our annual maintenance plan comes with various benefits, including priority service in the event that our members need repairs. All the basics, from filter replacement to thermostat calibration, will be covered.

To see if Browns Heating & Cooling is the heating company for your property in Chicago and surrounding areas, call today. Don't need furnace services? We also offer a full range of cooling services for residents of Chicago and surrounding areas.