AC Installation & Replacement in Chicago, IL | Trusted HVAC Services
Chicago AC Installation Experts
When you need an AC installation performed in Chicago and surrounding areas, trust Browns Heating & Cooling to get it done right. We want to help the residents of this Cook County city to stay comfortable throughout the hot summer months. Our company is locally owned and operated. We've been offering high-quality services in the area since 2016. As part of our commitment to excellence, we back all of our results with a customer satisfaction guarantee. We're EPA-certified, and we have a team of factory-trained technicians. Our team is ready to install all makes and models of air conditioners for your home.
Our Company is Known for:
✓ Providing Personalized Services
✓ Having friendly staff members
✓ Maintaining open lines of communication
✓ Providing flat-rate pricing
To ensure our team are ready for anything, we give them ongoing training. The ac installation Chicago crew from Browns Heating & Cooling will arrive at your Chicago home on time and with all of the tools required for an Air conditioner installation.
Premium Air Conditioner Replacement Chicago, IL
Is you current air conditioner not working how it should? At Browns Heating & Cooling, we work hard to take the stress out of an air conditioner replacement project in Chicago. We'll handle all of the details professionally and answer any of your questions. You can rely on us to install new air conditioning system that is the proper size for your home and cooling needs.
The best interests of our customers are always kept in mind. When we've finished with an air conditioning units installation, we'll show you how to operate and maintain your new unit. We also provide ac repair so you can stay calm in cool air with our cooling services. We will make 100% sure that your air conditioning installed correctly!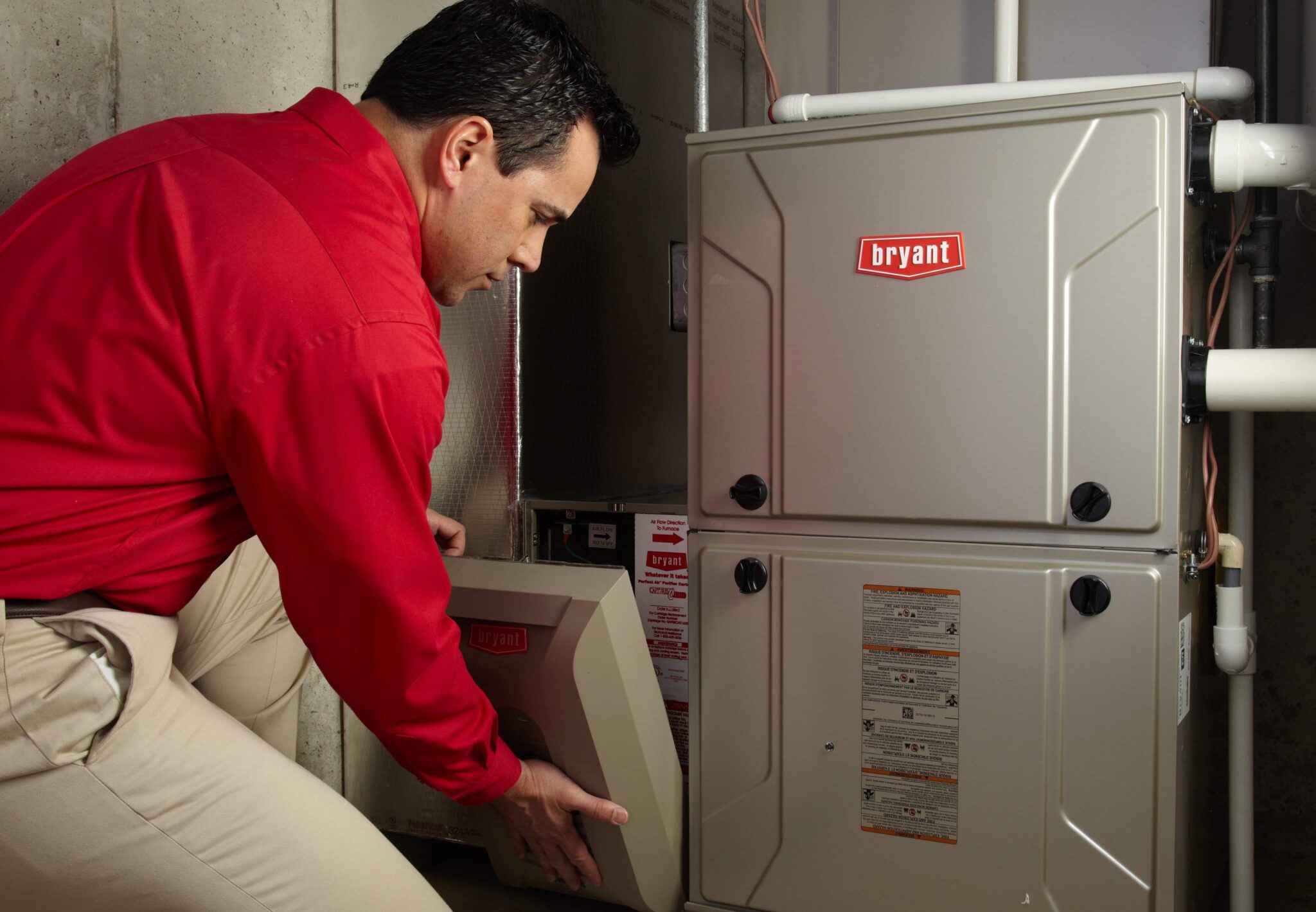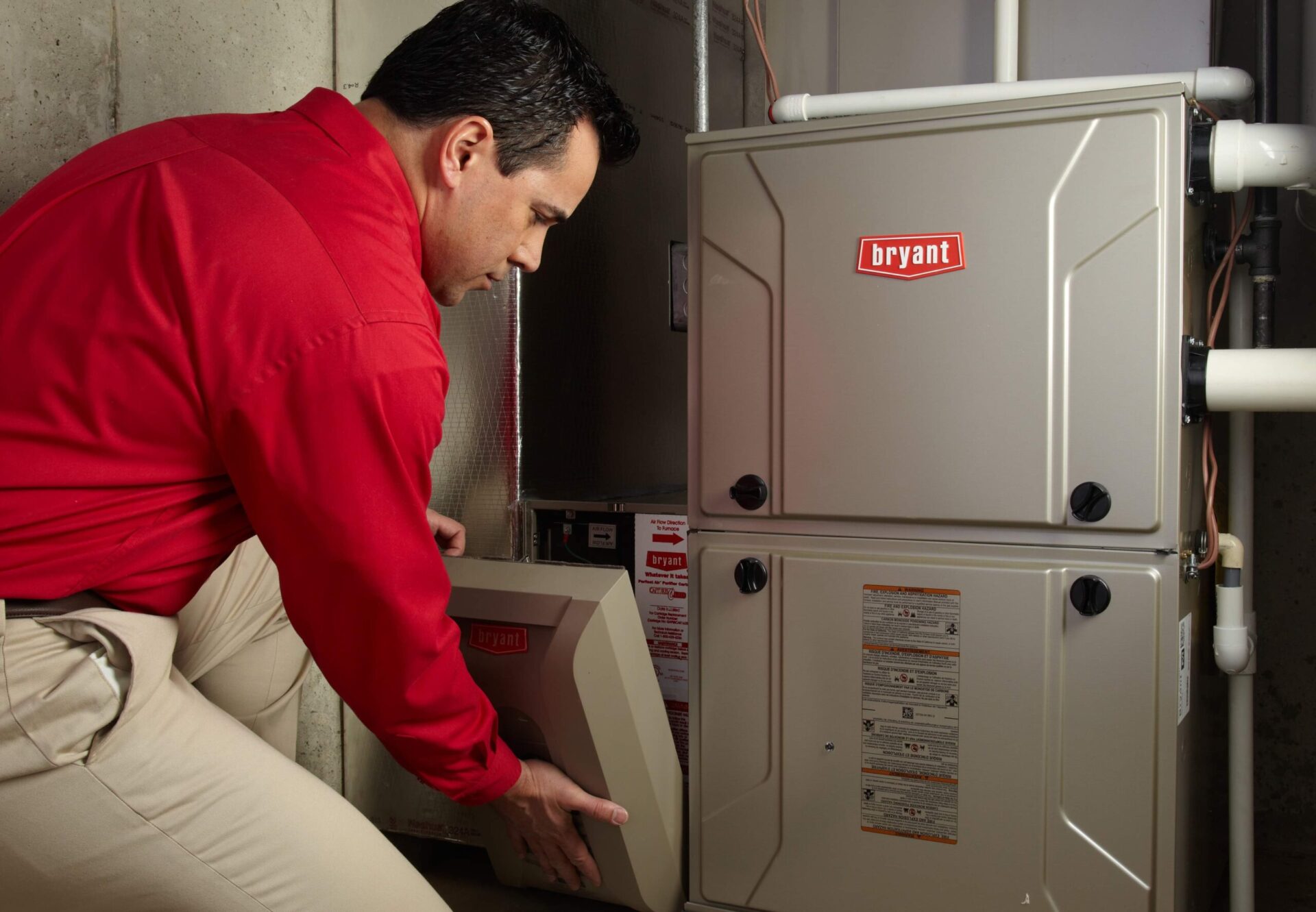 A New Air Conditioner Could Mean:
✓ No longer producing hot air
✓ Can't keep up with thermostat
✓ Utility bills unusually high
✓ More than ten years old
How Long Does It Take To Install Central Air Or Other Types Of Air Conditioning Systems?
The amount of time that it takes to install an air conditioning system will depend on the type and size of the unit being installed. On average, installation of a central air conditioning unit can take between two to four hours. However, some more complicated systems may require longer times for completion.
How do I know I can trust your team?
At Browns Heating & Cooling, we take pride in offering reliable services that our customers can trust. We are EPA-certified and have a team of factory-trained technicians who are knowledgeable and experienced in the right air conditioner installation of all makes and models. We also offer free estimate on your new ac installation.
What are the benefits of regular maintenance?
Regular maintenance is essential for keeping your old or new AC unit running efficiently and preventing major breakdowns. Benefits of regular maintenance include improved energy efficiency, longer system lifespan, better air quality, and cost savings on repairs in the future.
How much ac installation will cost in Chicago