Ductless Mini-Split Services Chicago 
Leading Expert in Ductless Mini-Split Services in Chicago and surrounding Areas
Browns Heating & Cooling is your trusted source for Ductless Mini-Split HVAC services in Chicago and the surrounding areas. With a dedication to excellence and a focus on your comfort, we offer a wide range of services to meet your heating and cooling needs.
Call now (708) 536-8134 or book your appointment online.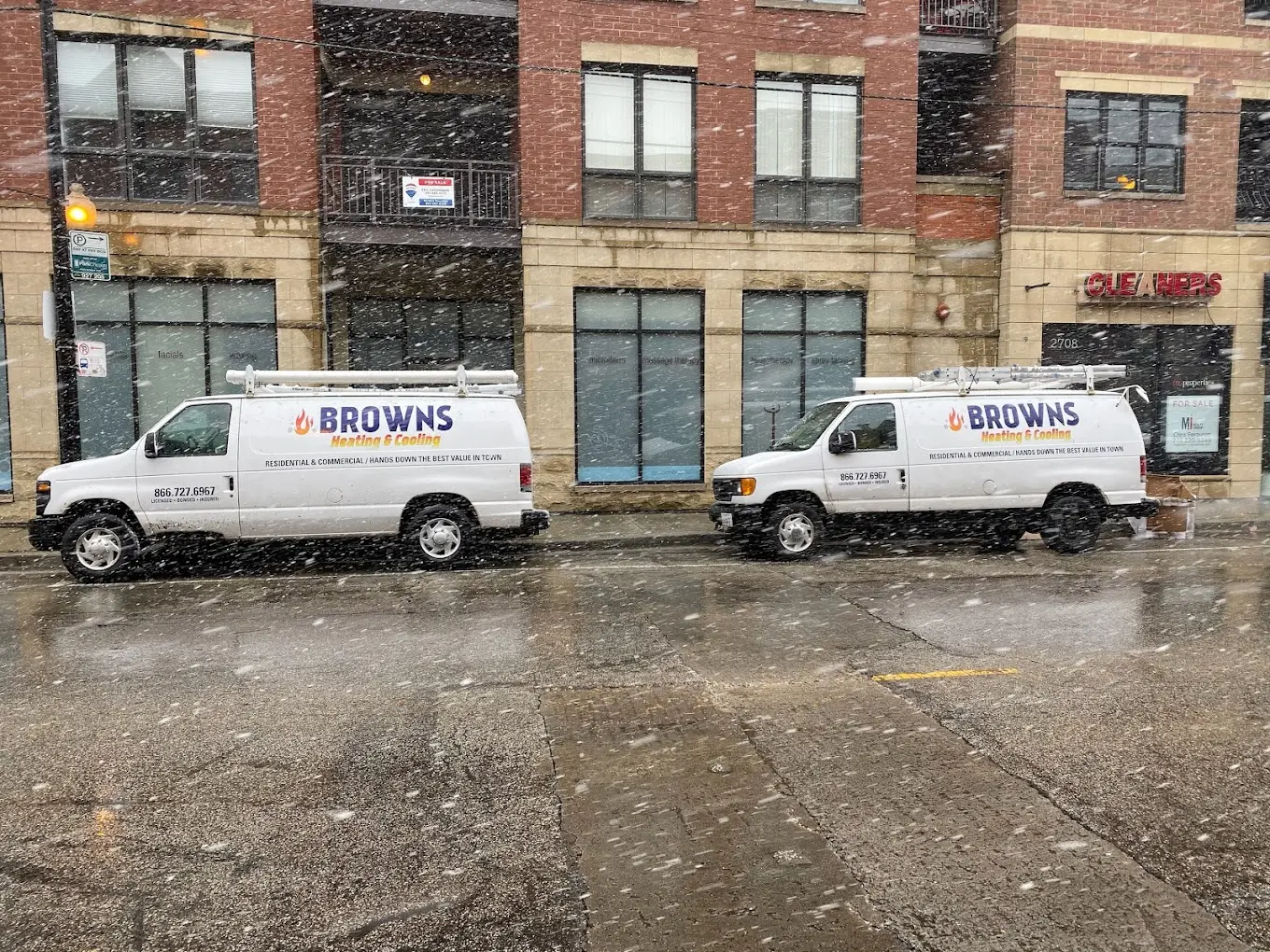 Chicago's Trusted Team for Ductless Mini-Split AC Services
24/7 Ductless Mini-Split Repairs
We understand that HVAC issues can arise at any time, which is why we provide 24/7 emergency repair services. Our highly skilled technicians are on standby, ready to deliver fast and efficient repairs. Your comfort is our priority, and we're committed to restoring it promptly.
Ductless Mini-Split Maintenance
Regular maintenance is vital for extending the lifespan of your Ductless Mini-Split system and preventing costly repairs. Our comprehensive maintenance services go beyond the basics. We perform thorough system assessments, clean filters, check coolant levels, and inspect all components to ensure your system operates at its best.
Ductless Mini-Split Replacement and Installation
If you're considering upgrading to a Ductless Mini-Split system, Browns Heating & Cooling is your go-to choice. Our experienced technicians specialize in seamless installations, ensuring your new system operates at peak efficiency. We bring the latest HVAC technology to your home, delivering enhanced comfort and significant energy savings.
Our installation process is designed to be minimally invasive, with a focus on your convenience. We conduct a thorough assessment of your home's layout to determine the optimal placement of indoor and outdoor units. Whether it's a single-zone or multi-zone system, we ensure every component is expertly installed for top performance.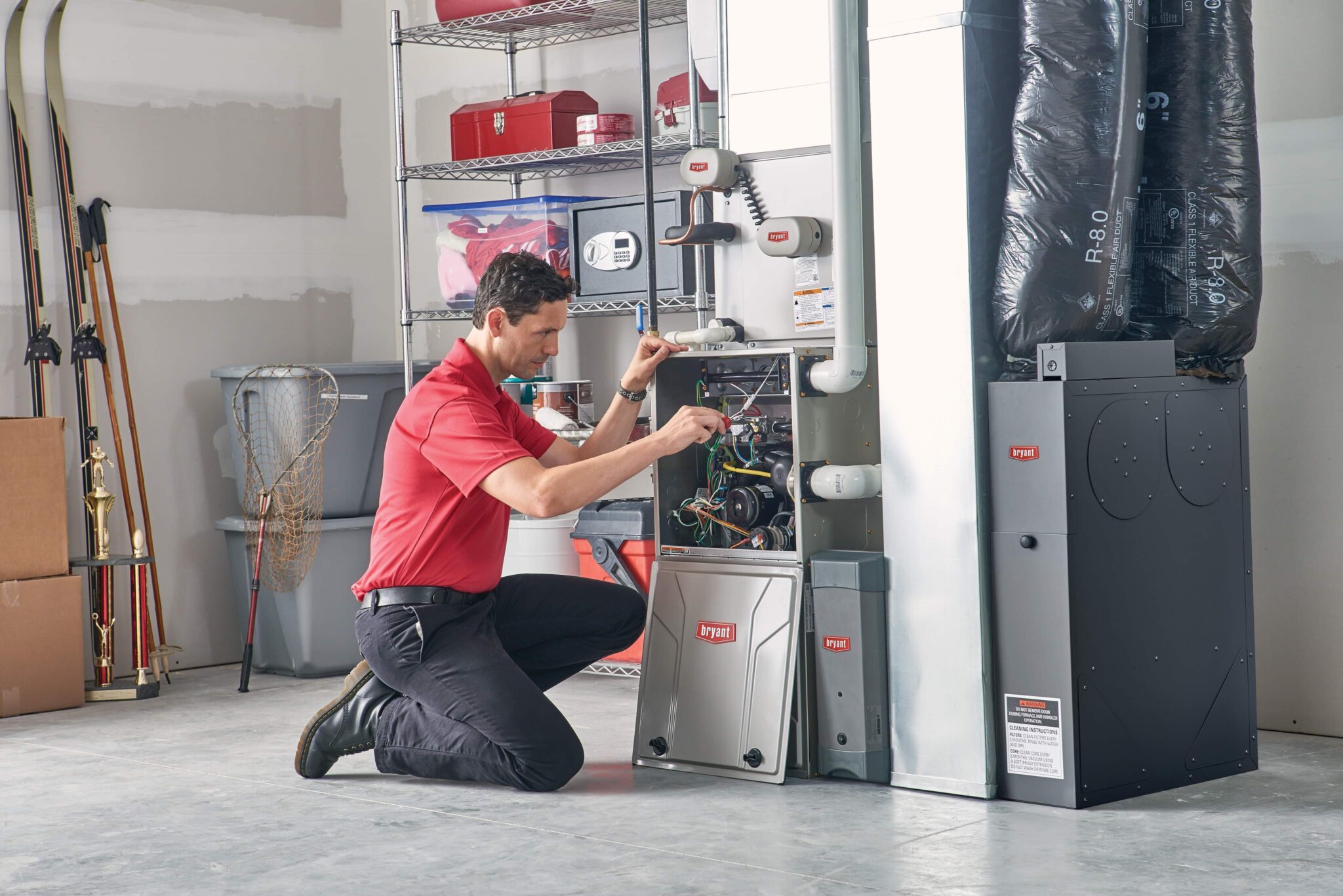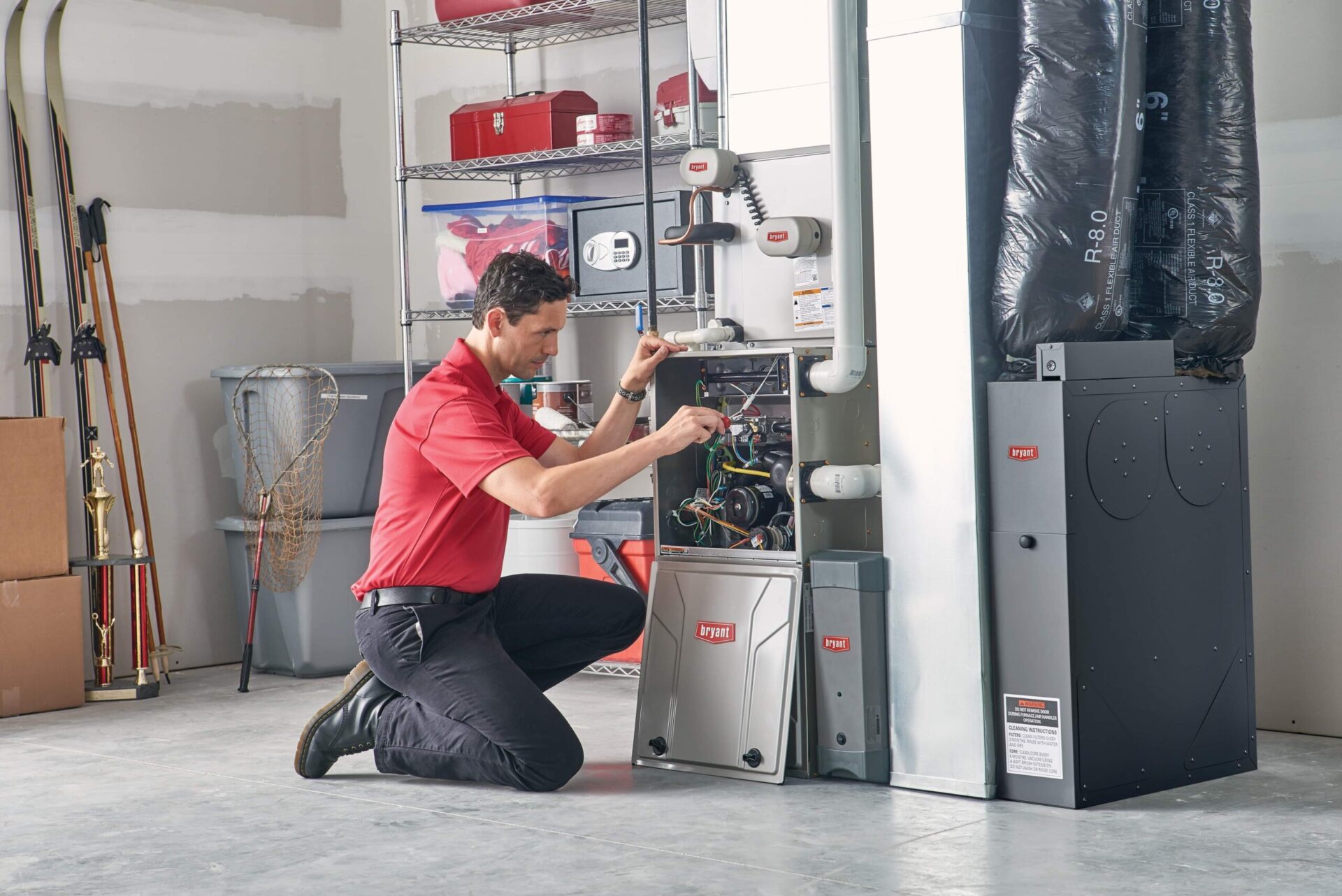 Benefits of Ductless Mini-Split
Customized Comfort: Enjoy personalized comfort with zone control, allowing individual room temperature adjustments and energy savings. No more wasting energy on unoccupied rooms.
Energy Efficiency: Ductless Mini-Splits eliminate energy losses associated with traditional ductwork. You'll experience noticeable savings on your energy bills while reducing your environmental impact.
Easy Installation: Ideal for spaces without existing ducts, our installation process requires minimal wall penetration and disruption to your home. You can enjoy the benefits of a new system without major construction work.
Quiet Operation: Ductless Mini-Splits operate quietly, ensuring your home remains a peaceful oasis of comfort.
Experience Comfort and Savings with Browns Heating & Cooling
With EPA-certified and factory-trained technicians, we stay at the forefront of HVAC technology to provide the best solutions for our clients. Whether you're a homeowner or a business owner, Browns Heating & Cooling is your trusted partner for Ductless Mini-Split HVAC services.
Dial (708) 536-8134 now or connect with us online.