Lincoln Park IL HVAC Service
Trustworthy HVAC Service In Lincoln Park
Browns Heating & Cooling is reliable HVAC Contractor in Chicago and the surrounding area. Offering its unmatched services in Lincoln park Illinois as well since its inception in 2016.
Each of our technicians is factory-trained and certified by the EPA. They receive ongoing education, so they're familiar with new heating and cooling technology.
Heating & Cooling Repair In Lincoln Park
We not only offer honest advice but affordable prices too, that's the reason we have so many positive reviews on our google my business page as well as on other directories such as yelp.
We are fast and reliable, our representatives will reach your home in Lincoln Park immediately so your issue can be resolved as soon as possible.
No matter in which season you are calling us we offer 24/7 emergency heater repair and emergency ac repair services.
Stay comfortable all season with our top-notch services and experienced technicians.
There are many symptoms that a heater needs repair:
✓Odd sounds
✓Strange smells
✓Failure to turn on
✓Unusually high energy bills
✓Inability to produce sufficient warmth
There are various signs that your air conditioner needs repair:
✓Blowing warm air
✓Unusual noises
✓Uneven cooling
✓Unusually high energy bills
Lincoln Park, IL Heating & Cooling Replacement & Installation Company
We will replace your heater or replace your air conditioner in Lincoln Park, Our expert technicians can work with all types of heaters and air conditions. Which makes us one point solution for all your heating & cooling needs. It will be installed according to the manufacturer's specifications so that it's energy-efficient and lasts for many years. Like mentioned earlier we not only offer affordable prices but also offer flexible financing to customers with approved credit. 
So if you have been planning to buy or replace your current heater and air conditioner, NOW IS THE TIME.
Heating & Cooling Maintenance or Tune-up
At Browns Heating & Cooling, we offer expert HVAC services to Lincoln Park. As your know, air conditioners and furnaces needs tune up every year so they can function properly and last longer.
Our air conditioning maintenance services are designed to keep your system operating at peak efficiency during the hot summer months. Our heating services include preventative maintenance to ensure your heater runs smoothly throughout the winter. 
Doing periodical tune up and maintenance of your system will help to reduce energy bills, improve safety, increase indoor comfort, and enhance air quality. 
Contact us today to schedule an appointment and experience the difference our expert HVAC services can make in your home.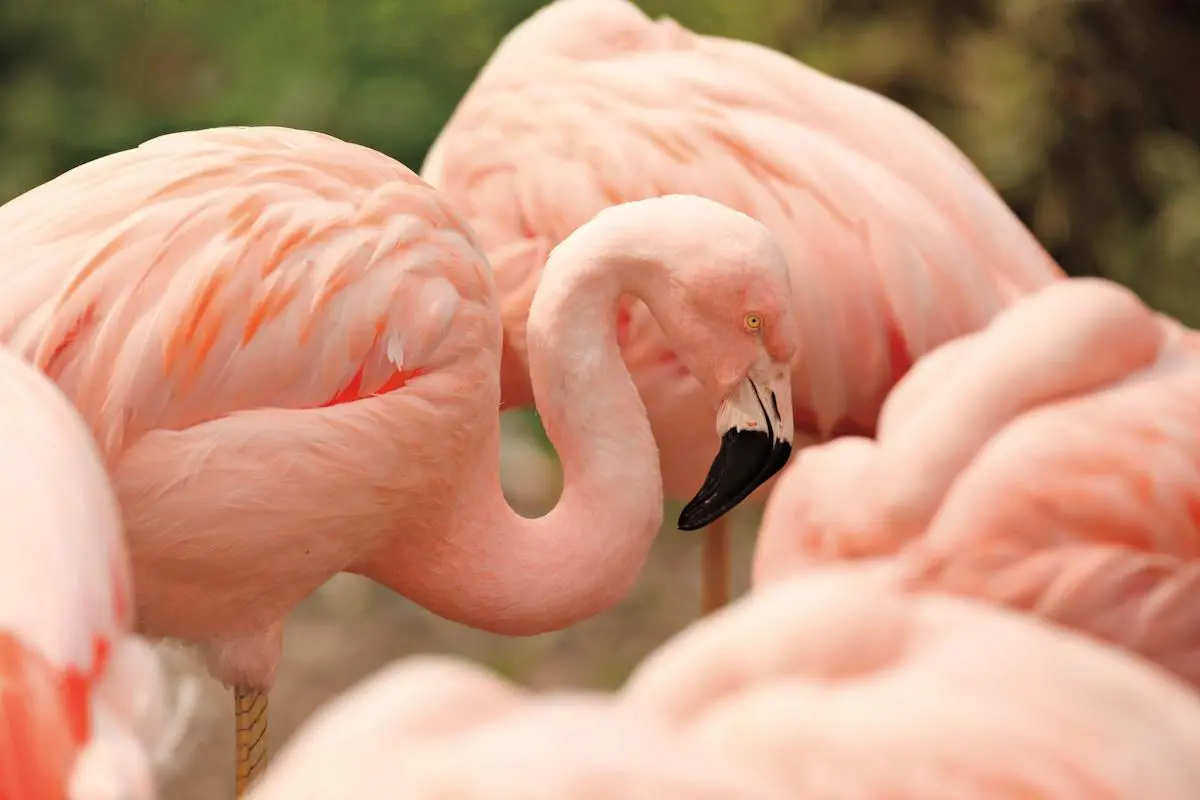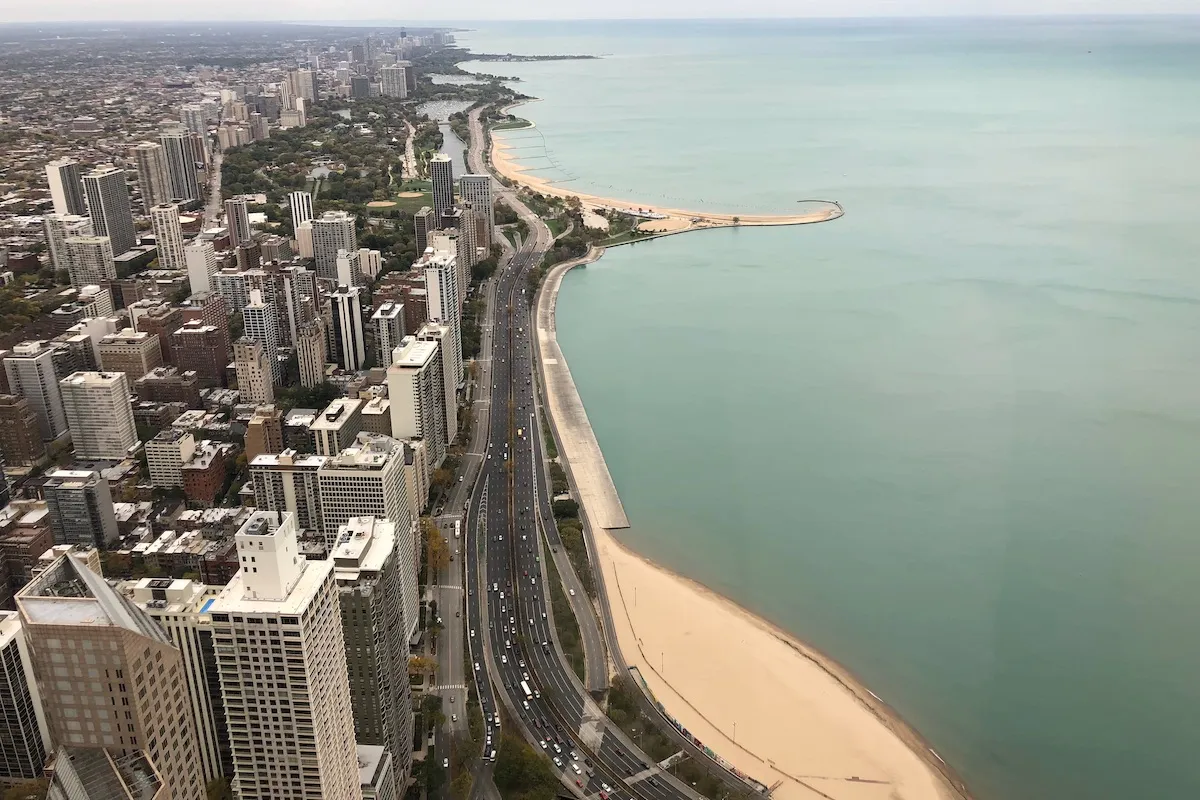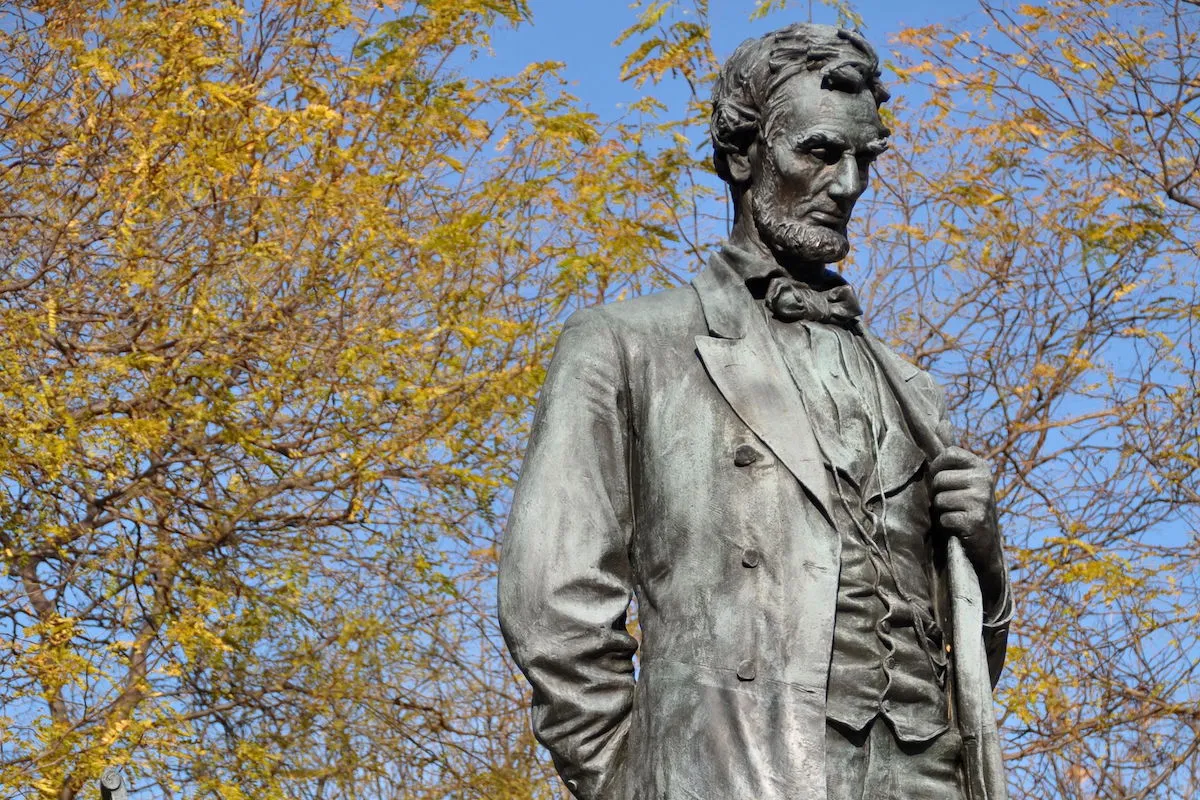 Standing Lincoln Sculpture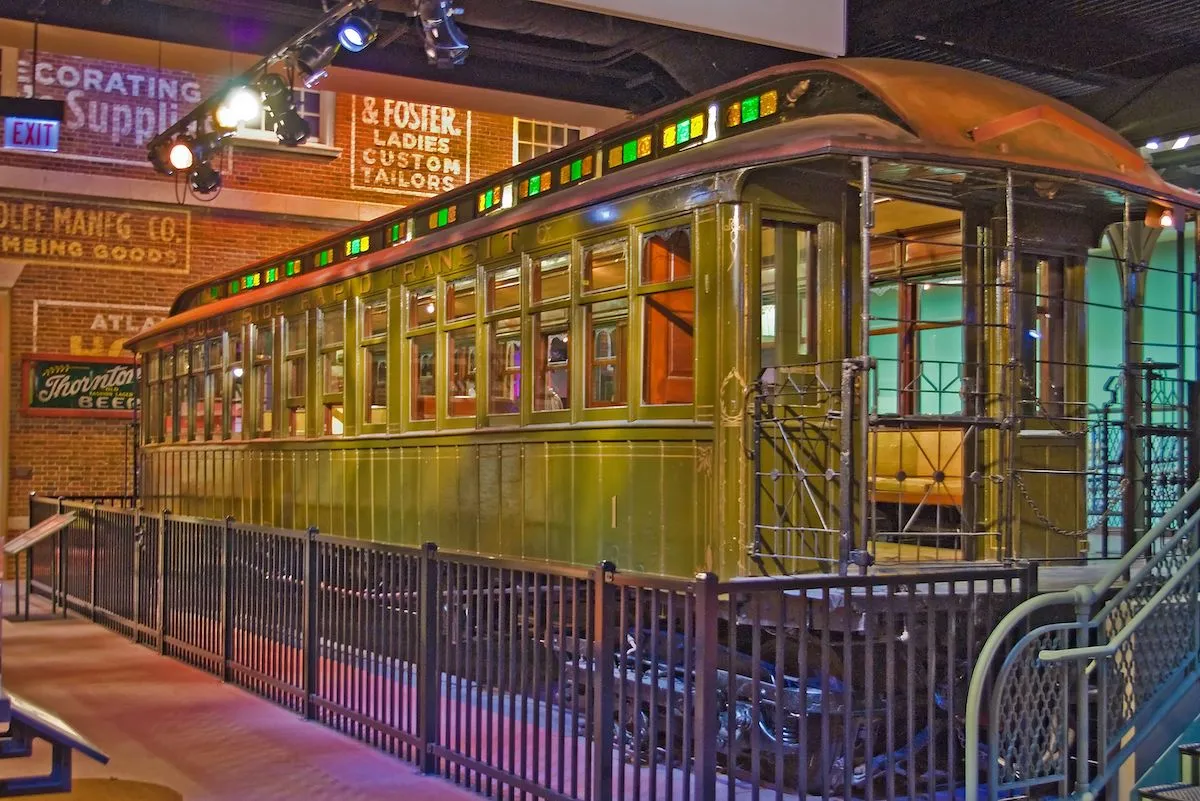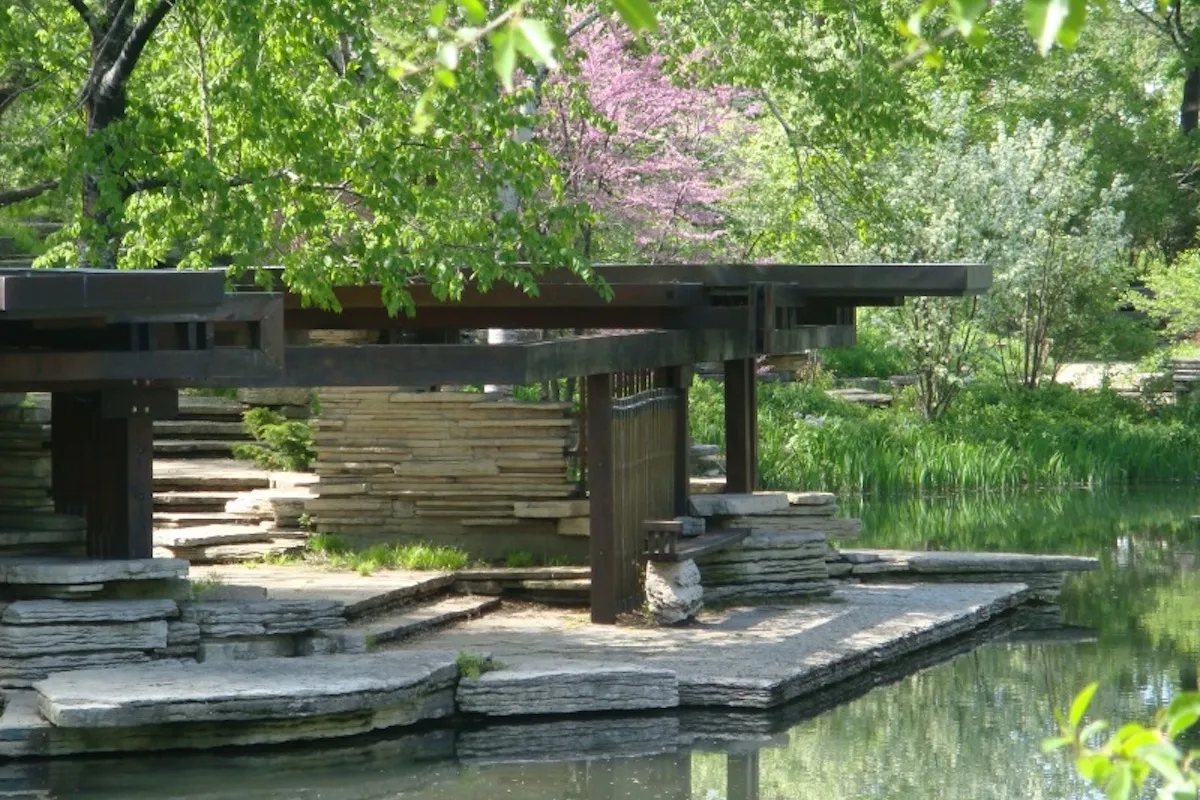 Alfred Caldwell Lily Pool