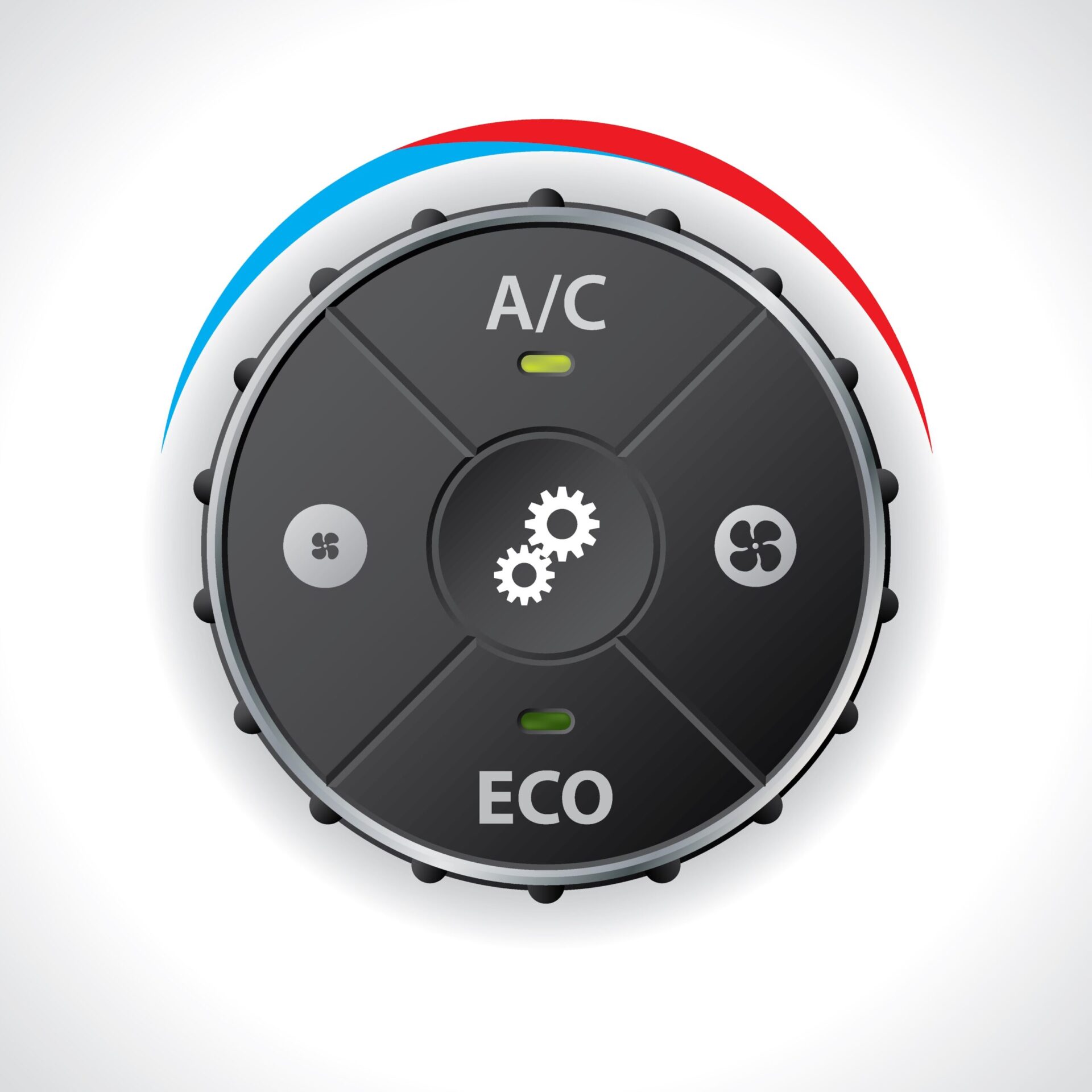 If you're like most homeowners, you don't think twice about your air conditioner. That is until it stops working correctly. Anything from a power outage to a component malfunction can stop your AC unit in its tracks. Fortunately, resetting your cooling system isn't too difficult to do if you know the right steps.
Turn Off the Thermostat and AC
It's not uncommon for a power outage to affect the functioning of your home air conditioning system. In fact, these AC units are constructed in a fashion where they'll intentionally stop working to prevent major system damage from a power surge. While this is a great safety feature to protect your overall equipment, you need to understand how to reset your system afterward.
You'll want to start by turning off your thermostat. This must be turned off first, as the order of the equipment shut-off is vital to the system properly resetting. Next, you'll want to go to the circuit breaker and turn it to the "off" position. Your circuit breaker is located inside of your home's electrical panel box. This is usually found in the basement or laundry room.
Now Comes the Waiting
You'll want to give it a solid 60 seconds before switching the breaker back to the "on" position. While your next instinct may be to turn the thermostat back on, don't do it. You'll need to give your entire air conditioning system at least 30 minutes to reset internally.
Make sure that you set a timer so that you don't turn on the thermostat too soon, as this could prevent the internal reset from happening. Once your 30 minutes are up, it's time to turn your thermostat back on. Make sure you have it set to the cooling function and that the desired temperature is at least five degrees colder than the ambient temperature. If you followed the steps appropriately, your AC system will start working again.
Quality AC Repair
When your AC system malfunctions, it's important to have a quality AC repair company in Chicago, IL, on speed dial. Browns Heatiing & Cooling provides AC repair, installation, and AC maintenance for both cooling and heating systems. We also offer indoor air quality assistance to ensure that your family is breathing healthy while relaxing at home. Call us today to learn more or schedule an appointment.