Emergency Furnace Repair In Chicago, IL
#1 Chicago Emergency Furnace Repair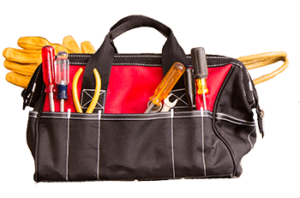 When you need an emergency furnace repair performed in Chicago and surrounding areas, don't look further than Browns Heating & Cooling! Winter temperatures in Cook County can drop into the low 20s and even lower. If your heater is having an issue, it can create a dangerous situation in your home. Our technicians have the skills needed to complete any heating repairs efficiently and properly. Since our locally owned and operated company opened in 2016, we've been offering high-quality services. We're EPA certified, and our technicians are given ongoing training. To provide peace of mind, all of our results are backed with a 100% customer satisfaction guarantee!
✓ Meet Individual Customer needs
✓ Offer Comprehensive services
✓ Charge affordable prices
Before we begin a repair, we'll give you a cost estimate to review. We take the time to explain any options that our customers have for moving forward with a job. That's just part of what makes us the furnace service company of choice in the area!
Expert
Chicago

Emergency Heating Repairs
Whether your Chicago furnace won't turn on at all or is making strange noises, we can be your furnace service company! Our technicians will arrive to your home as soon as possible with everything needed. They'll be wearing the company uniform, will treat your home with respect, and will remove all waste when they're done. At Browns Heating & Cooling, we can make any routine or emergency furnace repair in Chicago go smoothly.
✓ Strange noises and smell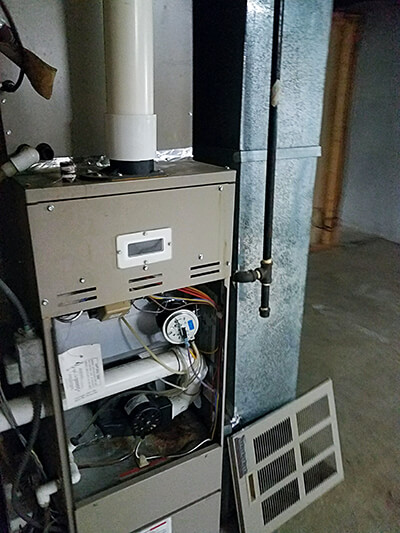 When we're done with a repair, your heating system will be running efficiently and reliably. We want our customers to have complete peace of mind about the furnaces in their homes.
Schedule A Furnace Repair Today
At Browns Heating & Cooling, we're able to offer both commercial and residential services in Chicago. We understand the importance of getting repairs done quickly, so we offer 24/7 emergency furnace repair availability. Our technicians are fully licensed, bonded, and insured. Our customers rely on us to complete every repair in a highly professional manner. We want people to have an outstanding experience. Our furnace service company takes pride in every job we complete in Chicago!
We're also happy to help with any heating installations or tune-ups! Technicians from Browns Heating & Cooling can handle your AC repairs in Chicago as well. To learn more about how we could serve your needs, call our office today.