Welcome to our Blog
Here in this blog section, you will find helpful tips, tricks, and ways which will help you with your heating and cooling-related concerns. 
So make sure you browse and find blog posts that are relevant to you and get useful information.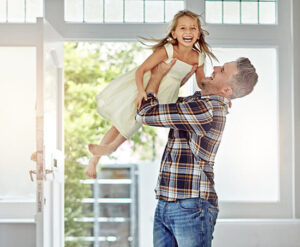 If you've noticed a foul odor coming from your Humboldt Park, IL, home's air conditioner or in the vents of your house when your air conditioner cycles, you may feel alarmed. While odors from air conditioners aren't normal, they're pretty common. Read on to learn...
read more