Professional Tinley Park Air Conditioning Service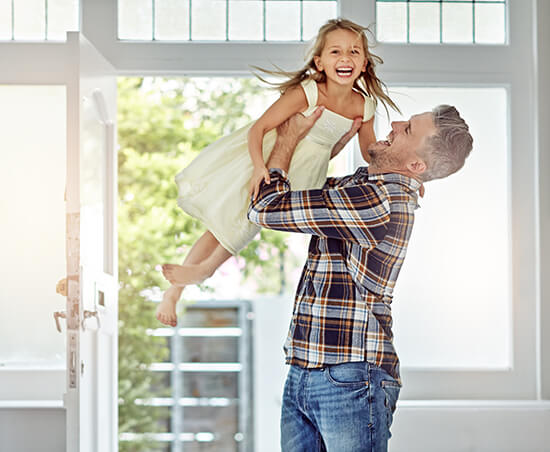 Browns Heating & Cooling is an EPA-certified AC company serving Tinley Park, IL. We provide repair, installation and maintenance of air conditioning systems. Our technicians are factory trained, ensuring quality service. Our air conditioning company has been in business since 2016, and we provide a customer satisfaction guarantee and 24/7 emergency repairs for customers in this Cook County village.
While the primary brand we work with is Lennox, we can service any brand. Regardless of the make or model, you can trust us with your indoor comfort needs to maintain a safe, comfortable indoor temperature.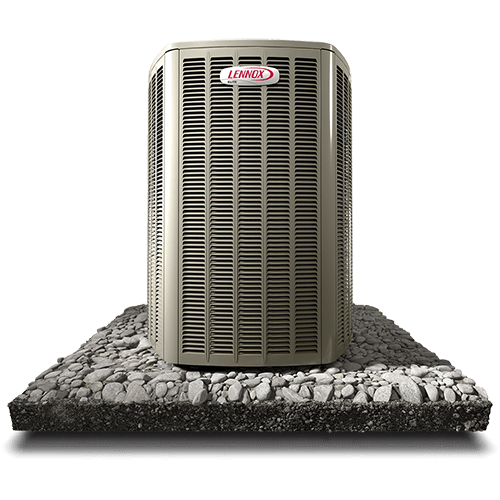 Reasons to choose us include our:
Flat rate, no-haggle pricing
Financing options on approved credit for installations
Emergency availability
Positive customer reviews
Tinley Park AC Repair
Browns Heating & Cooling technicians arrive on time with the necessary tools to repair your Tinley Park AC system. They work diligently and clean up after themselves. We're an HVAC contractor in Tinley Park that you can trust for sound advice as well.
Signs your AC needs repair include:
Warm air
Ineffective cooling
Bad smells
High energy bills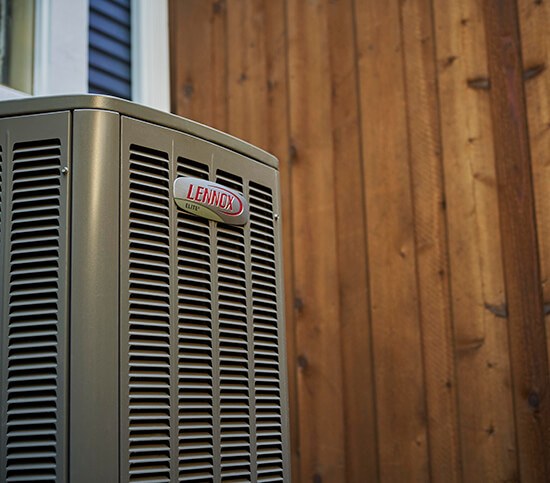 A possible culprit behind your cooling problems is a dirty air filter. If, however, the air filter doesn't need to be changed, you'll need a Tinley Park HVAC contractor to diagnose the problem. Schedule repairs quickly to avoid problems from worsening.
AC Installations for Tinley Park
The size of your home and the quality of its insulation determine what size of AC you need. Browns Heating & Cooling is a knowledgeable HVAC contractor in Tinley Park that can let you know what's suitable. Although we recommend Lennox systems, we know how to install any brand you choose. Lennox comfort systems are known for being quiet and efficient. Browns Heating & Cooling is an EPA-certified AC company serving Tinley Park that cares about the environment. We dispose of old ACs correctly.
AC Maintenance
Air conditioning maintenance extends the lifespan of your AC and prevents high energy bills in your Tinley Park home. Your AC needs maintenance once a year to experience these benefits. Annual AC maintenance also decreases the risk of breakdowns and protects your indoor air quality.
Browns Heating & Cooling offers AC maintenance plans in Tinley Park and the surrounding areas. We clean, inspect and calibrate your air conditioner during maintenance. If we find frayed or seriously deteriorated parts, we'll replace them. This simple task can prevent expensive damage to your AC.
Contact us for dependable AC services in Tinley Park. Once the weather becomes cold again, we have high-quality heating services available. Just as with your AC, we can repair, install and tune heating systems.